Iran
Oil Ministry positive Iran can weather $25 oil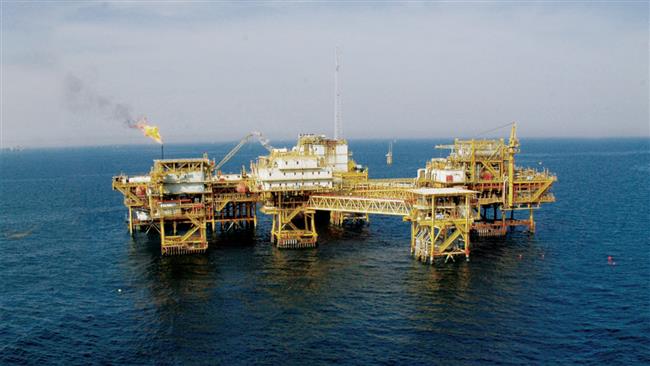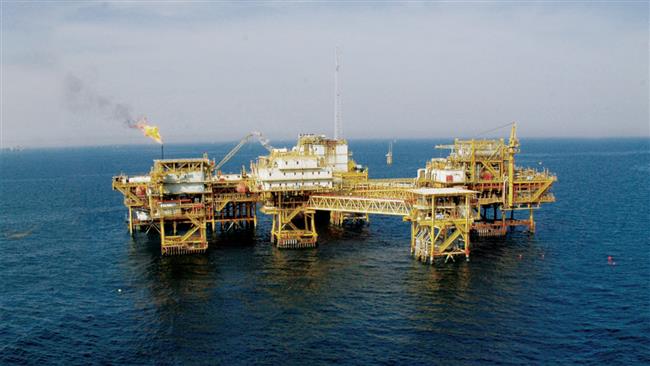 Iran's Oil Ministry has reiterated the country's readiness to weather the global oil crisis.
Iran's Deputy Oil Minister for Engineering Affairs Seyyed Emad Hosseini told reporters on Wednesday that the country also plans to place a ban on the import of oil products.
The official also repeated earlier remarks by the Oil Minister, Bijan Namdar Zanganeh that Iran could ride out a further crude slump toward $25 a barrel.
Hosseini pointed to the ministry plans for self-sufficiency in the sector, saying Iran seeks to domestically produce 10 highly-consumed products in the oil, natural gas and petrochemical industries within the next two years.
The deputy oil minister further noted that the current circumstances are providing an opportunity to practice an economic plan independent of petrodollars, so that the country could withstand even a sharper drop in energy revenues.
Iran is already in negotiations with foreign oil and gas companies to attract more international finance in those sectors as well as its huge petrochemical capacities.
The comments by the senior Oil Ministry official come as oil continued its downward spiral on Tuesday, taking a tumble by as much as 5%, after the International Monetary Fund cut its 2015 global economic forecast and Iran's hint that prices could drop to $25 a barrel without supportive OPEC action.
Benchmark Brent crude closed down 85 cents, or 1.8%, at $47.99 a barrel. It earlier touched a session low of $47.78.
Also, the US crude settled down $2.30, or 4.7%, at $46.39 a barrel, after falling to an intraday bottom of $45.89.