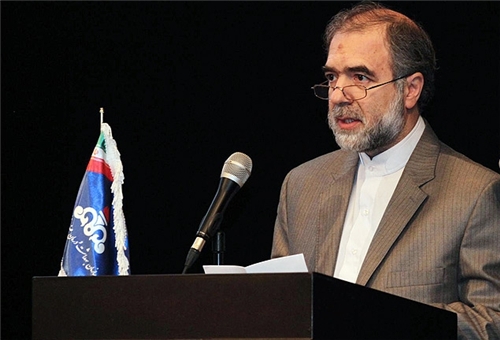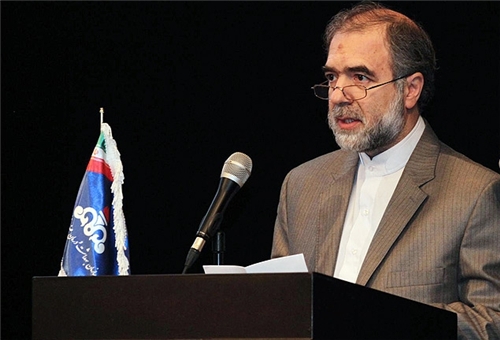 Iran has had fruitful talks with several foreign countries on the construction of small refineries in those countries, an informed oil official announced.
Oil Ministry Spokesman Alireza Nikzad Rahbar said on Tuesday that Tehran has already signed agreements with Baghdad and Islamabad under which Iran is to build several refineries in Iraq and Pakistan.
In mid-May, Head of Iran's Syndicate of Oil, Gas and Petrochemical Products Exporters Hassan Khosrojerdi said that, "We have reached agreement with six African states and the construction phase of the oil refineries will begin soon."
He noted that each of the refineries is slated to produce 20,000 barrels of gasoline per day.
In March, an informed source told FNA that Iran has come to terms with Algeria, Angola, and South Africa to build small refineries in these countries.
Late in May 2012, Iranian First Vice-President Mohammad Reza Rahimi underlined Tehran's enthusiasm for the further expansion of ties with African states, and said his country supports development and progress of the black continent.
Iran believes all African nations should have a high level of well-being and welfare and the situation of the suffering African people should improve, Rahimi said in a joint press conference with Kenyan Prime Minister Raila Odinga in Nairobi at the time.
Iran has in the past few years shown increasing willingness to expand ties and cooperation with Africa and offered to transfer experience and technology to several African countries.
Since taking office in 2005, Iranian President Mahmoud Ahmadinejad has striven hard to maximize Tehran's relations with the African continent.