Iran
Oil price will hit $160 if Iran crude embargo sets in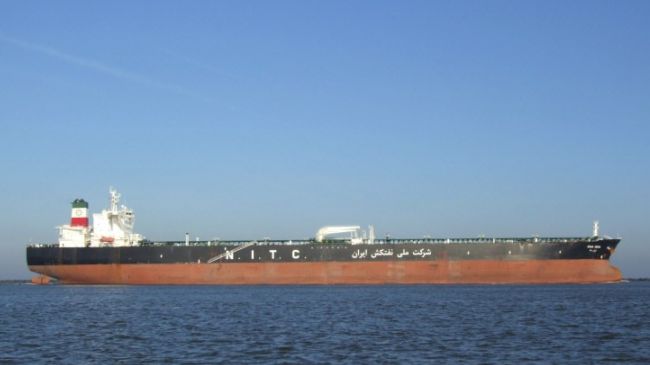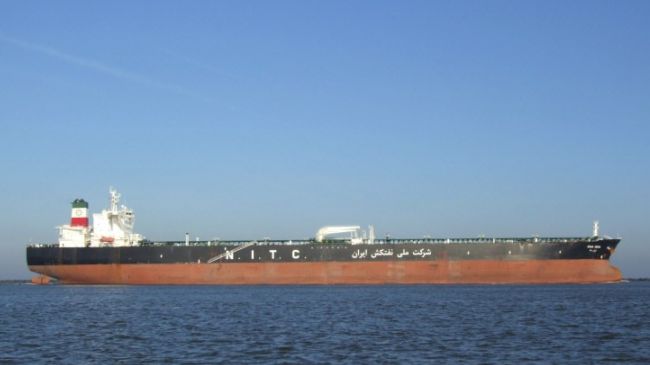 Iran's Minister of Economic Affairs and the Treasury Shamseddin Hosseini predicts oil prices may surge to $160 per barrel in case the US-led oil embargo against the country takes effect on July 1 as planned.
"In case the oil embargo on Iran takes effect, the price of oil in global markets would sharply climb and may even reach $160 per barrel," said Hosseini on Friday.
He added that if the European Union goes ahead with its sanctions against Iran's crude sales on July 1st, the move "would definitely not spell difficulties for Iran only," but will subsequently lead to a huge hike in oil prices in world markets.
The Iranian minister also noted that in the past 33 years Iran has endured various sanctions and is currently capable of continuing the same trend.
He reiterated that following the implementation of sanctions against Iranian oil, other economies will be adversely affected.
Meanwhile, Iran's Oil Minister Rostam Qasemi warned the European Union on Thursday that its own citizens would bear the brunt of the bloc's oil sanctions against the Islamic Republic.
"In the past and before the oil sanctions against Iran, we warned the countries imposing them that they themselves will be harmed by the embargoes, and, unfortunately, now the European people are living under pressure," he told reporters in Vienna, where the 161st summit of the Organization of the Petroleum Exporting Countries (OPEC) was underway.
New financial sanctions and oil embargoes, imposed by the US and the EU against Iran since the beginning of 2012, have been adopted under the pretext that the country's nuclear energy program may include a military component.
Tehran dismisses such allegations, insisting that as a signatory to the nuclear Non-Proliferation Treaty (NPT) and a member of the International Atomic Energy Agency (IAEA), it has the right to develop and acquire nuclear technology for peaceful purposes.
Iran also argues that frequent inspections by the IAEA have never found any diversion in the country's nuclear energy program towards other objectives.