Economy
Oil prices force Chevron to halt Arctic exploration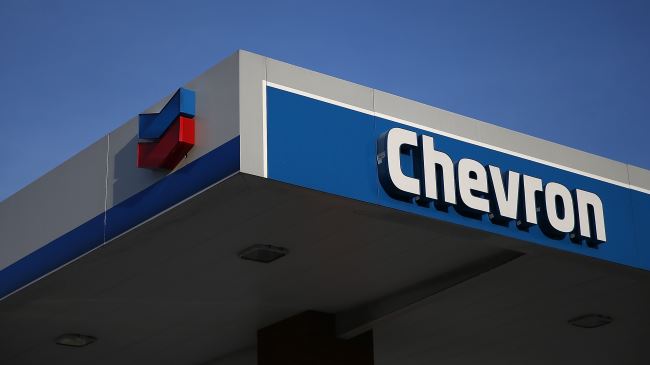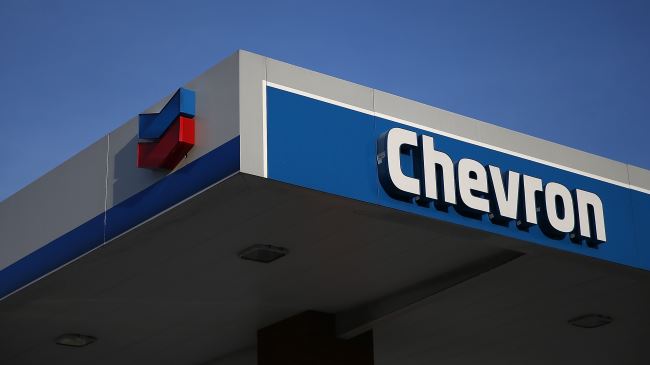 A recent dramatic plunge in crude prices has forced international oil giant Chevron to halt plans to drill a deepwater well in Canada's Arctic Beaufort Sea.
In a letter to Canada's National Energy Board (NEB), Chevron said that it put its Arctic drilling plan "on hold indefinitely" due to "the level of economic uncertainty in the industry."
"Chevron can confirm that it is not proceeding with advance regulatory approval associated with exploration drilling in the Beaufort Sea at this time," the company said.
Chevron has won a 103-million-dollar bid to drill the EL481 offshore block, 250km northwest of Tuktoyaktuk, Northwest Territories.
Chevron's move to halt exploration activities in the Beaufort is the latest sign of retrenchment in the oil industry in the wake of about a 50-percent decline in oil prices since June.
Doug Matthews, an analyst and former oil and gas director with the Northwest Territories government, said that oil companies "all over the world are starting to pull in their horns."
"They have to conserve their cash. So we're seeing delays everywhere," he added.
Oil prices have reached a new low, dipping below USD 60 per barrel, for the first time since May 2009.
The sudden decrease in prices also stems from faltering global demand and the refusal by some producers, particularly Saudi Arabia and some other Persian Gulf monarchies, to cut their current output.
US multinational investment banking firm Goldman Sachs said the plunge in oil prices could threaten USD 930 billion of investment in new oil projects. As a result, new oil output could be cut by 7.5 million barrels a day, or eight percent of the current demand, by 2025.