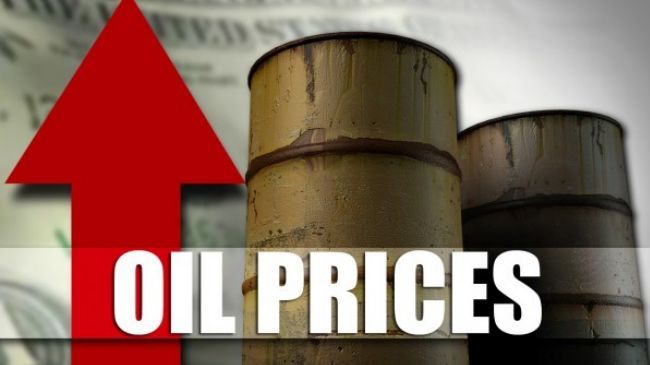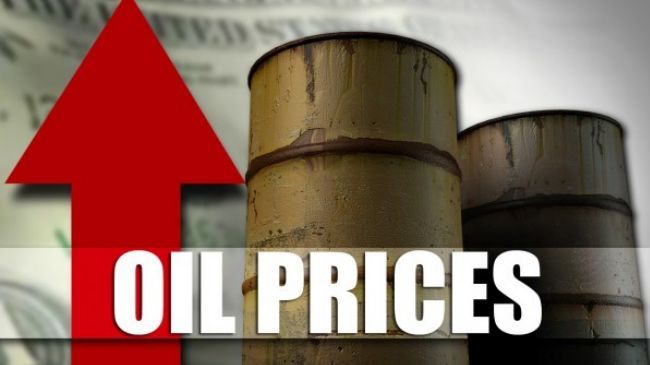 Oil prices have soared to their highest level over the past three months amid increasing geopolitical tension in the Middle East, particularly the Israeli regime's recent aerial assault on Syria.
New York's main contract, light sweet crude for delivery in March gained seven cents on Friday to hit $97.56 a barrel while Brent crude in Asia trade for March delivery rose by 25 cents to jump to $115.80 a barrel.
Brent is set for its biggest weekly gain in two months while US crude is on track to rise for an eight straight week.
Experts say the increase in oil prices has been caused by supply worries over growing tensions in the Middle East.
This comes after Syria warned the United Nations of a possible surprise response following the Israeli regime's airstrike on a research center near the Syrian capital, Damascus.
On Wednesday, the Syrian Army said in a statement that two people were killed and five others injured in an Israeli airstrike on a scientific center in Jamraya, located 25 kilometers (15 miles) northwest of the capital Damascus.
Syria has been experiencing unrest since March 2011.
Many people, including large numbers of security forces, have been killed in the turmoil.
The Syrian government says the chaos is being orchestrated from outside the country, and there are reports that a very large number of the militants are foreign nationals.