Middle East
Oil prices may rebound in second half of 2015: IEA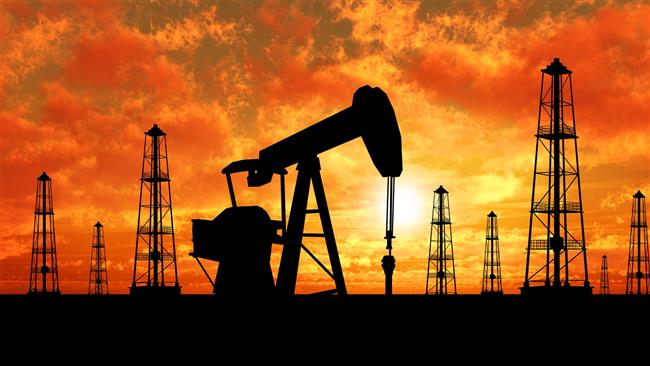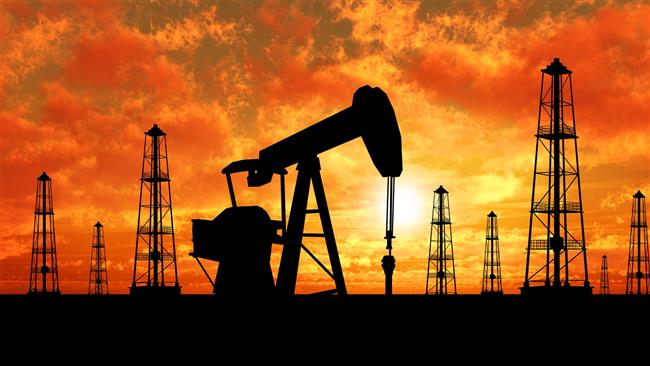 The International Energy Agency (IEA) has predicted that oil prices may increase in the second half of the year.
"How low the market's floor will be is anybody's guess. But the sell-off is having an impact. A price recovery – barring any major disruption – may not be imminent, but signs are mounting that the tide will turn," the world's leading energy forecaster said in its monthly report published on Friday.
"A rebalancing may begin to occur in the second half of the year," the Paris-based energy watchdog added.
Meanwhile, a senior oil analyst at Frankfurt-based global banking and financial services company, Commerzbank, upheld the IEA's prediction.
"The market seems ready to embrace a counter-movement following the dramatic slump observed in recent weeks.… We envisage a noticeable price recovery in the second half of the year," said Carsten Fritsch on Friday.
Following the IEA's optimistic report, Brent crude oil price increased USD 2 a barrel to hit USD 50 a barrel.
Oil prices have plunged about 50 percent since June last year over increased supplies by certain countries, such as Saudi Arabia, and a lackluster global economic growth.
OPEC, which produces about 40 percent of the world's oil, last year decided against cutting its production to balance the market due to opposition from Saudi Arabia.