Economy
Oil prices plunge after OPEC decides to maintain output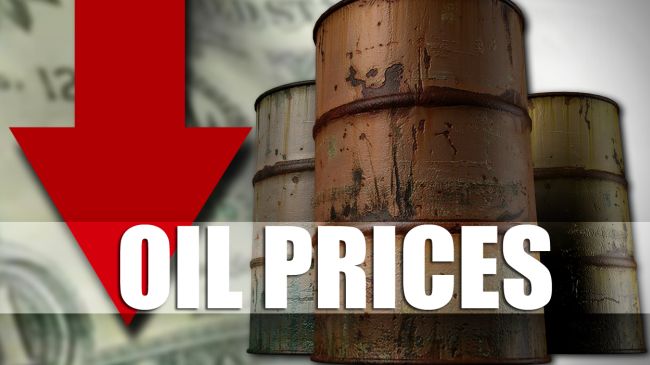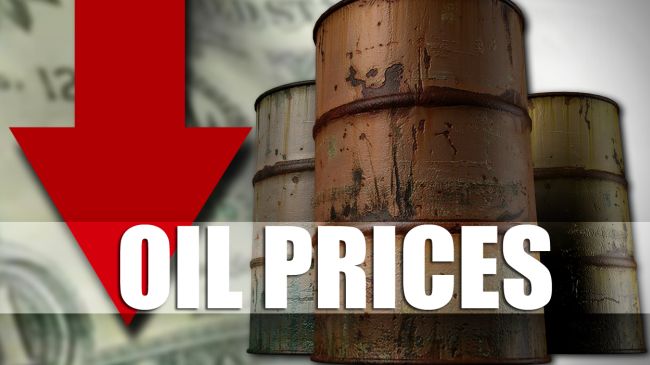 The decision by the Organization of the Petroleum Exporting Countries (OPEC) to maintain its oil output at the current level has sent prices plunging in Asian markets, causing oil-linked currencies to tumble as well.
Oil prices continued their slide on Friday with Brent crude for next January delivery skidding 1.3 cents to USD 71.27 a barrel to slump to the lowest level in more than four years.
The US benchmark, West Texas Intermediate, for January was at USD 68.76 a barrel, showing a drop of 97 cents from its settle price on Thursday.
The OPEC decision not to slash output also pushed the shares in Asian energy stocks to tumble and caused the Russian money, ruble, to weaken 2.7 percent versus the dollar.
At its 166th ministerial meeting held in the Austrian capital of Vienna on Thursday, OPEC "decided to maintain the production level of 30 million barrels per day" where it has stood for three years.
OPEC was under pressure from some of its members, notably Venezuela and Ecuador, to cut output to reduce supplies and push prices back up. However, the call was rejected by Persian Gulf members, including Saudi Arabia.
OPEC, a Vienna-based intergovernmental organization of 12 oil-producing countries, pumps out about 40 percent of the world's oil.