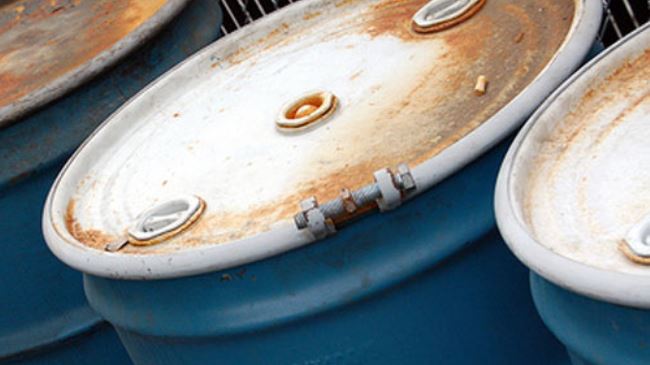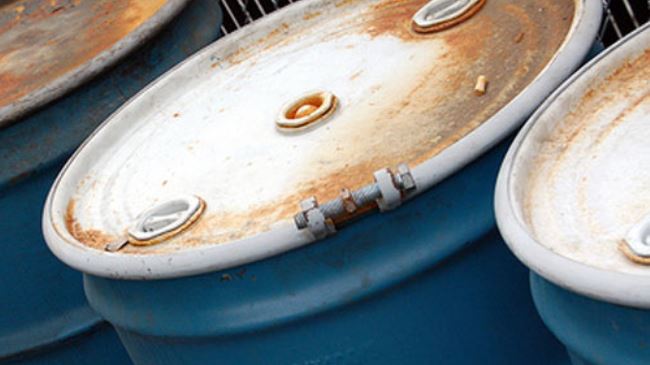 Oil prices have taken a dip in Asia, with analysts laying the blame on the rise in the value of the US dollar and the improbability that the intergovernmental OPEC body cuts crude output.
Brent crude slipped 52 cents at USD 79.86 on Thursday. It had dived USD 1.29 the previous day.
However, US benchmark West Texas Intermediate (WTI) for December delivery fell 23 cents to USD 76.95. The WTI had dipped 76 cents in New York on Wednesday.
Sanjeev Gupta, head of the Asia-Pacific oil and gas practice at business consultancy EY, said benchmark prices were under pressure due to "the appreciation of the US dollar against major currencies…."
The oil market, meanwhile, is experiencing an oversupply in part caused by a flood of US "tight oil" extracted from shale.
Also forcing benchmark rates down was "an increase in supply from US tight oil," Gupta said.
The 12-nation Organization of the Petroleum Exporting Countries (OPEC) is at the same time seeming unlikely to cut production to stem the global oil glut.
"We don't really have a clear indication that they want to do anything about the excess supply that is overhanging the market," Gene McGillian of Tradition Energy has said.
On Wednesday, Saudi Arabia's oil minister rejected talk that the OPEC kingpin was leading a price war in global oil markets.
"Talk of a price war is a sign of misunderstanding — deliberate or otherwise — and has no basis in reality," Ali Al-Naimi told a conference in Acapulco, according to the text of his speech.