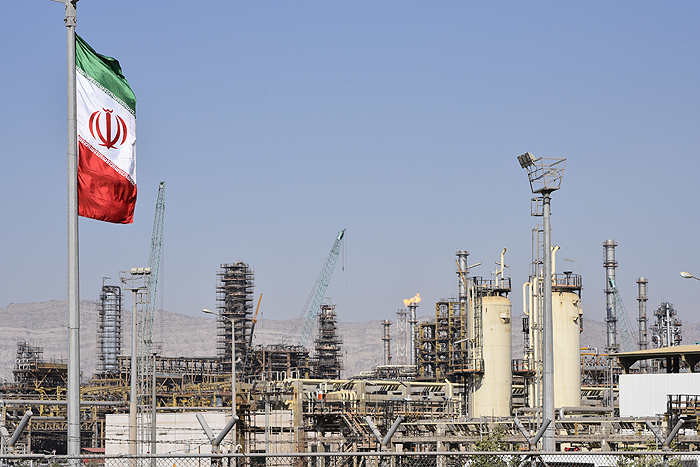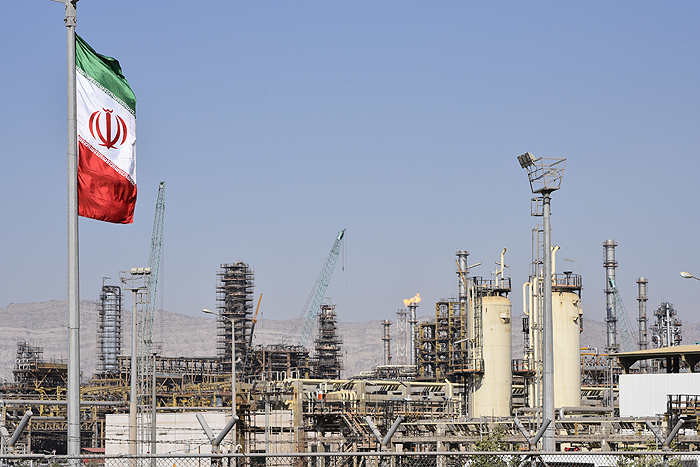 Minister of Petroleum Bijan Zangeneh says volume of Iran's oil reserves has risen 2.5-fold following triumph of Islamic Revolution of Iran in 1979.
'Iran's crude production stood at 5.3 million barrels per day before victory of the Islamic Revolution and we limited the production ourselves,' said Zangeneh in a live TV program on the occasion of the 40th anniversary of the 1979 Islamic Revolution of Iran.
He said following oil discovery, Iran has always been a key player in the world crude markets.
Elsewhere in his remarks, Zangeneh said Iran now well supersedes Qatar in daily extraction of gas from South Pars joint field and four refineries will soon be operational officially in the field in presence of President Hassan Rouhani.
He said 610 million cubic meters of gas is directly extracted from the field a day.
He added that 800,000 barrels of condensed gas, equal to the value of 50 million dollars, is daily extracted from South Pars common field.
The minister said the third phase of Persian Gulf Star Gas Condensate Refinery will be operational in presence of President Rouhani next month.
He boasted that daily production of petrol now stands at 105 million liters from 52 million liters in the Iranian calendar year of 1392 (2013-14).
The fourth phase of Persian Gulf Star refinery is also on agenda, he added.