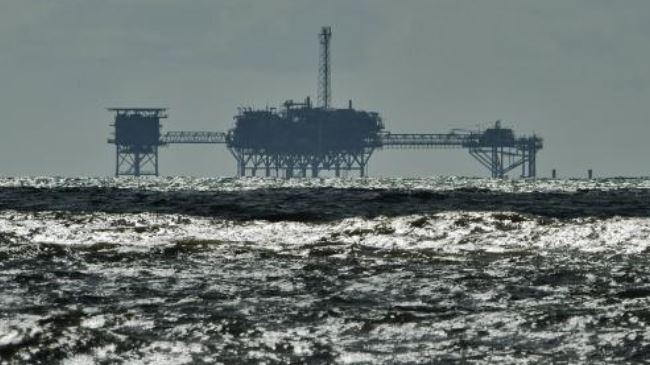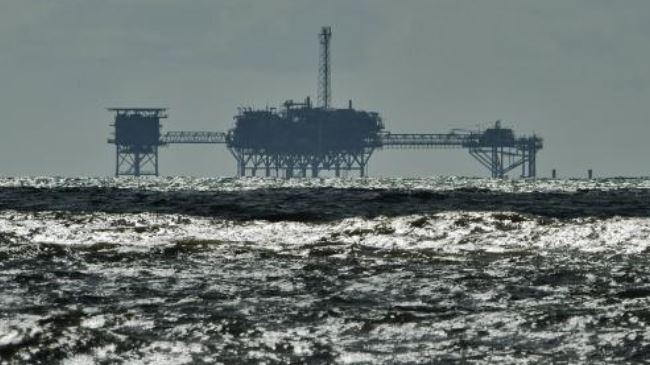 An explosion at an oil rig in the Gulf of Mexico has killed one person and injured three others, US authorities say.
The Bureau of Safety and Environmental Enforcement (BSEE) reported that the explosion happened at an oil rig located nearly 12 miles off the coast of New Orleans at about 4 p.m. Thursday.
The oil rig belongs to Fieldwood Energy, a Houston-based firm. It was not producing oil at the time of explosion.
The three injured workers were under treatment on the rig medical facility and their conditions are unknown.
There has been no report of pollution, and the cause of the explosion has not been disclosed yet, although BSEE says it is investigating the incident.
A massive explosion at an oil rig run by the oil giant British Petroleum in the Gulf of Mexico in April, 2010 caused one of the worst environmental disasters in the area.