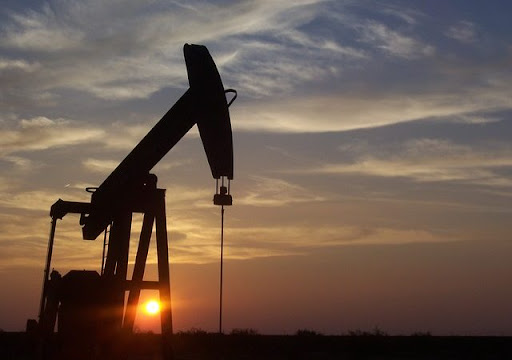 Oil prices rose on Tuesday, extending the previous day's almost 5% rebound as concerns over the impact of the Omicron coronavirus variant on global fuel demand eased and Iran nuclear talks stalled, delaying the return of Iranian crude.
Brent crude futures were up $1.49, or 2%, at $74.57 a barrel by 1430 GMT, having registered a 4.6% gain on Monday. US West Texas Intermediate crude was up $1.71, or 2.5%, at $71.20, building on a 4.9% gain in the previous session.
Oil prices were pummeled last week by concerns that vaccines might be less effective against the Omicron variant, sparking fears that governments could impose fresh restrictions to curb its spread and hit global growth and oil demand.
However, a South African health official reported over the weekend that Omicron cases there had shown only mild symptoms. Also, the top US infectious disease official, Anthony Fauci, told CNN that "it does not look like there's a great degree of severity" so far.
"The oil market is experiencing some early Christmas cheer today, extending its recent run of gains thanks to rising optimism surrounding the Omicron variant and its potential impact on demand in the remainder of this year and the first half of 2022," said Rystad Energy oil analyst Louise Dickson.