Africa
Oman Majlis chief arrives in Tehran for 16th NAM summit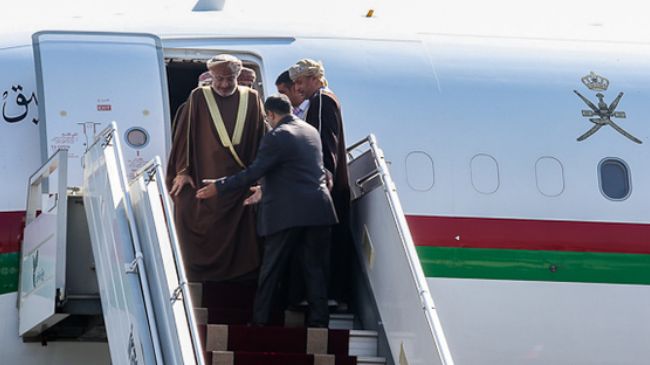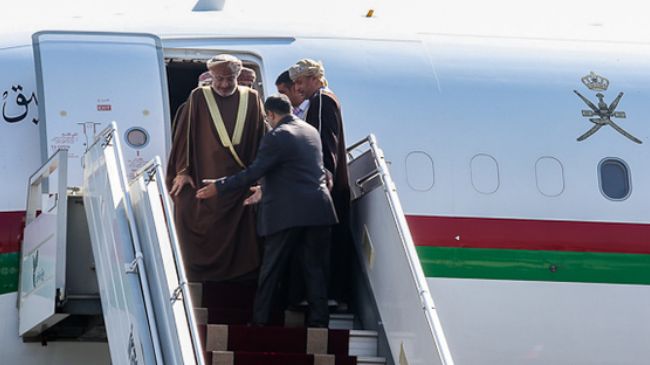 Chairman of the State Council of Oman (Majlis al-Dawla) Yahya bin Mahfoudh al Mantheri has arrived in the Iranian capital Tehran to participate in the 16th summit of the Non-Aligned Movement (NAM).
More than 100 countries are partaking in the NAM meeting which kicked off at the expert level in Tehran on Sunday.
The two-day foreign ministerial meeting of the NAM summit began on Tuesday. The meeting of the heads of state will open on Thursday with an inaugural speech by the Leader of Islamic Ummah and Oppressed People Imam Seyyed Ali Khamenei.