Oman mulls cutting petrol subsidies, no bond plans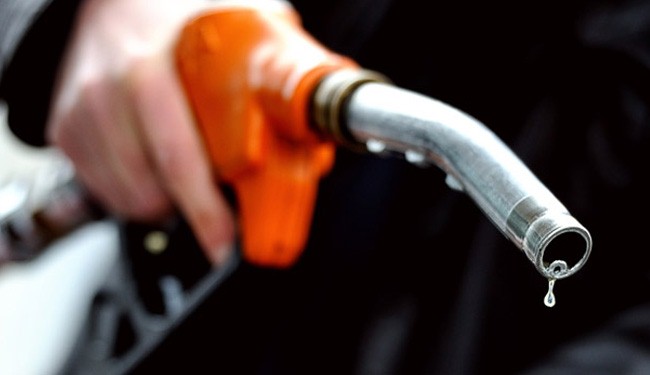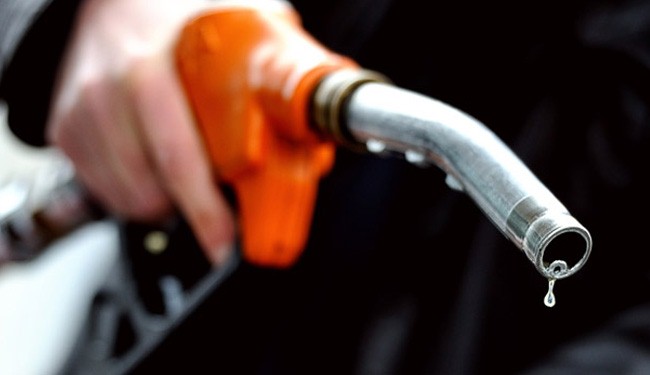 Oman's government is looking closely at cutting costly subsidies in the sultanate, with petrol an obvious target, the minister for financial affairs says. "Petrol is one of them, the obvious one of course, because now there is a huge gap between prices that are implemented today and international prices," Darwish al-Balushi told reporters.
"We have to calculate all the issues that are related. These subsidies are social objectives so we have to strike a balance between the monetary side of it and the social impact," he said on the sidelines of a Persian Gulf finance ministers meeting in Kuwait.
Asked when Oman was going to decide on potential changes to subsidy levels, Balushi said: "It's an exercise that is going on, it could be this year, it could be next year."
Balushi also said that Oman would not issue an international sovereign bond this year, with timing dictated by 2015 budget requirements. Further privatizations of state-owned companies were also unlikely to take place in 2014, he added.