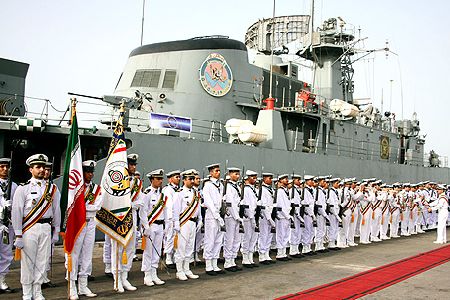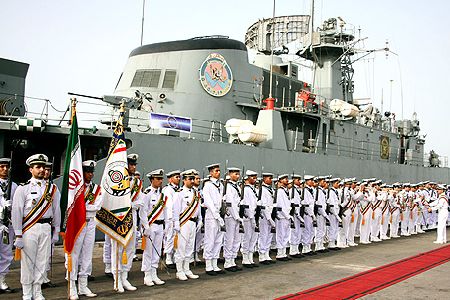 The Iranian Navy says the royal sailboat of Oman, Zinat al-Bahar, has anchored off the southern coast of Iran with a message of peace and friendship.
The Omani delegation onboard the vessel lauded the Iranian Navy's efforts to ensure peace and stability in the region, read a statement by the Iranian Navy on Monday.
The sailboat left Muscat on a tour of Qatar, Iran and Pakistan with the mission to expand ties among regional countries.
According to the statement released by the Iranian Navy, the Zinat al-Bahar departed on its mission of peace and unity on the 40th anniversary of the formation of the Omani government.
The vessel's first stop was the al-Shuwaikh Port in Kuwait where it anchored for three days on December 20.
The boat continued its journey through Bahrain and Qatar and it is scheduled to visit Pakistan after departing from Iran.
The 61-meter Zinat al-Bahar is a wooden sailboat built in Salalah that can carry up to 75 passengers on board.
The boat made its maiden journey when it participated in the 815th anniversary of the foundation of Hamburg Port in March 1988, after covering a distance of 12,000 kilometers (6,500 nautical miles).