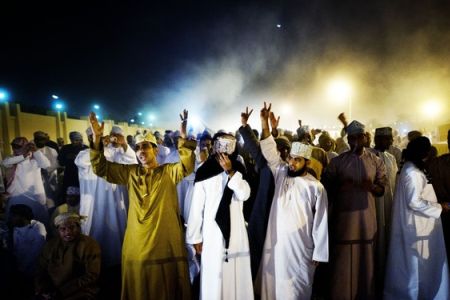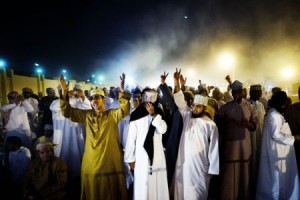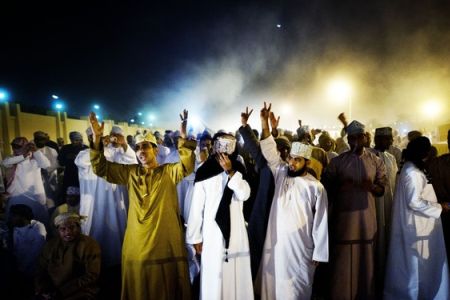 Omani demonstrators have set a government building on fire, despite the country's efforts to alleviate angry protests by making concessions.
The anti-government protesters in the city of Ibri, northeast of the capital, Muscat, set fire to a regional official's home and an adjacent government building on Sunday, UPI reported.
In the port city of Sohar, north of Muscat, protesters blocked a key roundabout traffic circle, halting commercial traffic.
There was no report of injuries in any of the demonstrations.
In a move to pacify protesters, Oman ruler Sultan Qaboos bin Said announced that he has decided to cede some legislative powers to a partially elected council.
He also announced plans to double monthly welfare payments and increase pension benefits to its citizens.
The move is seen as part of government incentives to appease protesters demanding a clampdown on corruption as well as political and economic reforms.
The sultan, who has ruled Oman for 40 years, also said that he has replaced the country's inspector general of police and customs.
The move comes after Sultan Qaboos sacked over a dozen ministers earlier this month and had said that he would offer lawmaking powers to the Oman Council.
Until now, legislations were only appointed by the sultan and his cabinet, which included members he personally appointed.