Palestine
Omar Jaber suffers catastrophic health conditions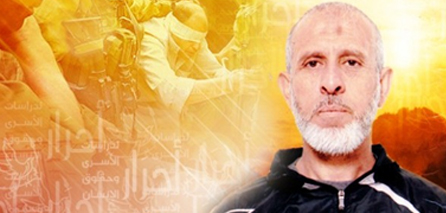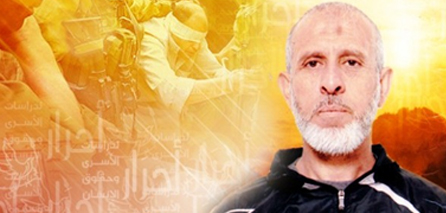 Ahrar center for Prisoners studies and human rights appeals all human rights organizations for urgent and rapid intervention to secure treatment for the prisoner elderly Omar Jaber (55) years from Iktaba town in Tulkarm.
Fuad Al-Khuffash the director of Ahrar center said that Jaber suffers from diabetes, acute colitis and stomach ulcers.
Prisoner Omar Jaber was arrested in 26/3/2008 and he still suspended till today, his lawyers trying to prevent a high adjudication the occupation wants to sentence him.
Al-Khuffash added that Jaber was under hard investigation for (61) days after chase lasted six years.
They arrested his wife for (8) days to pressure him to surrender and arrested his son Jaber for four years and his son in low. All of this to pressure Jaber surrenders.
His wife said to Ahrar center that occupation denies her visit to him; she is worry about his health due to his elderly and diseases.
Prisoner Omar Jaber was arrested in September/1992 and was under hard investigation in Tulkarem prison for (35) days. They released him and was deported to Marj Al-zohoor in Lebanon in 17/12/1992 for (9) months. He returned back to Palestine to be rearrested again for (35) days.