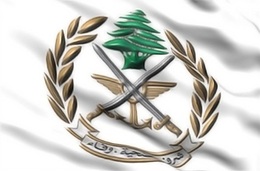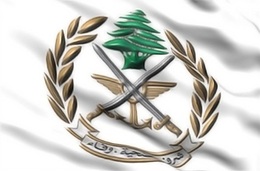 The Lebanese army has come under terrorist attacks over again, but this time in Sidon, where militants shot and threw bombs on two military checkpoints across the city and its suburbs.
Two militants who were killed in attack on army (Al-Manar Website exclusive)One army soldier was martyred and three others were injured. As for the terrorists, 4 militants were killed, including a suicide bomber.
Al-Manar correspondent in the southern city reported that a checkpoint for the army, near Al-Awali Bridge along the northern entrance to Sidon, was subjected to an attack on Sunday night, when a gunman threw a hand grenade at the soldiers there.
The correspondent said that two soldiers were injured and the gunman who threw the bomb was killed.
Following the attack in al-Awali, shooting erupted in the area of Alman, the correspondent added.Another militant who was killed in the attack (Al-Manar Website exclusive)
Later on, one Lebanese soldier was martyred, and three gunmen were killed when they attacked another checkpoint near Majdelioun area, according to our correspondent who reported that one of the attackers was a suicide bomber.
Statement issued by the army command said that three armed men in a four-by-four vehicle approached a second army checkpoint at another location in the southern city.
One of them "blew himself up with a hand grenade he was holding, killing him and a soldier," said the army, adding that another soldier was wounded in the attack.
"Then troops at the checkpoint opened fire at the other armed men and killed them," the military added.
Source: Al-Manar Website