Technology
Oncothyreon lung cancer drug fails in late-stage trial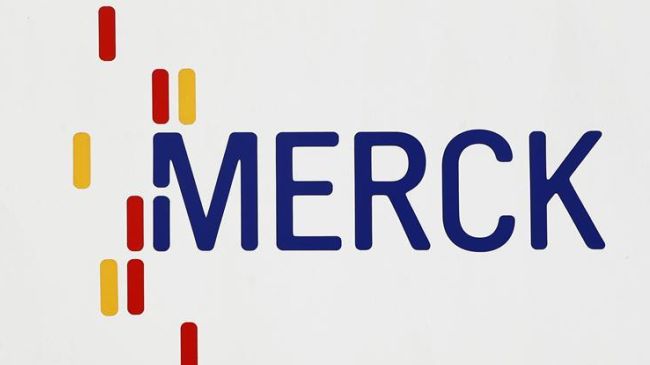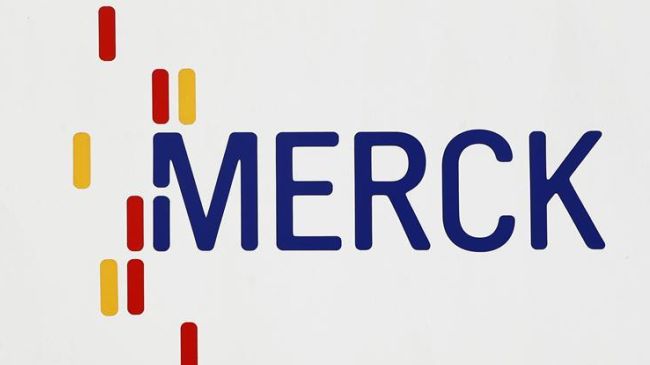 Oncothyreon Inc. says a late-stage trial of its experimental lung cancer drug has failed to meet its goal of improving overall survival in a pivotal study.
The Biopharmaceutical company announced on Wednesday that L-BLP25 was being tested in patients with advanced non-small cell lung cancer, which is the most common form of the disease.
Oncothyreon CEO Robert Kirkman said on Wednesday that he was disappointed about the news, but could not provide specific details about the study's outcome.
"These results are disappointing for you, for us and, most especially, for the patients with non-small cell lung cancer who need new therapies," he said.
The trial was conducted by Merck Serono, a division of Germany's Merck KGaA, under a license agreement with Oncothyreon.
Shares of Oncothyreon are plunging following the trial's failure and have lost three-quarters of their value in 2012. The company's stock fell 58 percent to USD 1.91 on Wednesday.