World News
One civilian killed in Copenhagen shooting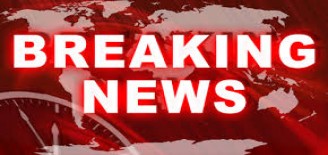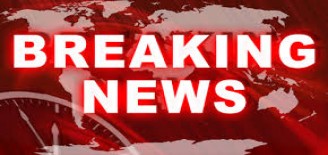 A civilian has been killed and three police officers have been injured after shots were fired at a Copenhagen café where controversial Swedish artist, Lars Vilks, attended a debate.
Danish media said shots were fired Saturday at the building of a the café where a meeting was held by the Swedish cartoonist, Lars Vilks.
The meeting, dubbed "Art, blasphemy and the freedom of expression" was apparently held to justify the cartoonist's sacrilegious depiction of the Prophet Muhammad. The cartoonist is known for his provocative images against Islam's most revered figure in 2007.