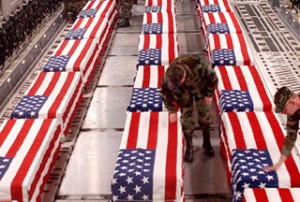 One person has been killed in an early morning rocket attack on the largest US military hub north of the Afghan capital of Kabul, NATO says.
The US military did not give details of the Monday attack on Bagram Air Field. It also did not say whether the victim was from the military personnel or a civilian at the base.
A local police chief in the Bagram district of Parwan province said one rocket was fired about 4 am on the base, but a Taliban spokesman told the Associated Press that two rockets targeted the base.
The US Bagram base is currently occupied by the 5th Aviation Battalion (Assault), and 6th Aviation Battalion (GSAB) of the US Army, with the 455th Air Expeditionary Wing of the US Air Force and other US Army, Navy , Marine Corps, and Coast Guard units, and their coalition partners.
Bagram is home to some 24,000 military personnel and civilian contractors located in an area of more than 5,000 acres (2,000-hectare).
The base is the frequent target of rocket and mortar attacks. Last year, insurgents launched more than a dozen attacks on Bagram, killing at least four people.