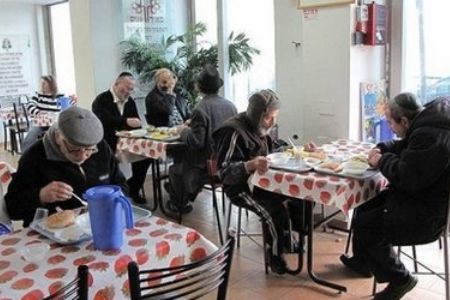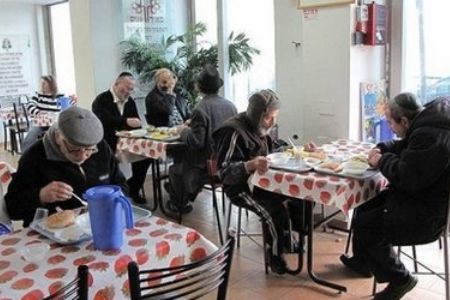 One in every four Israelis has been reduced to living below the poverty line due to economic misfortunes like layoff and payment reductions, a report says.
The account compiled by Israel's Insurance Institute also included a third of Israeli children, AFP reported on Monday.
According to the report, titled "Poverty Indices and Social Gaps," the poor comprise 1.7 million of Israelis, including 850,300 children.
Israeli Social Affairs and Welfare Minister Isaac Herzog told AFP that those affected by the adverse economic conditions were mostly Arabs and the ultraorthodox Jewry — with the population of the poor rising from 23.7 percent in 2008 to 25 percent in 2009.
Despite the increasing poverty levels, Israelis still fare far better than Palestinians living in the occupied territories and the Tel Aviv-blockaded Gaza Strip.
Most Palestinians in East al-Quds (Jerusalem), the territory which Israel occupied in 1967 and later annexed in defiance of international law, live below the poverty line, says the Association for Civil Rights in Israel (ACRI).
This makes three out of every four children there poor, ACRI notes.
The UN aid agency UNRWA has warned that about 80 percent of Gaza's 1.5-million population depends on assistance from UN agencies and that unemployment in densely-populated coastal strip has soared to above 40 percent.
Israel has been accused of implementing an apartheid system, under which it tries to indulge its own people while withholding basic requirements from the Palestinians.