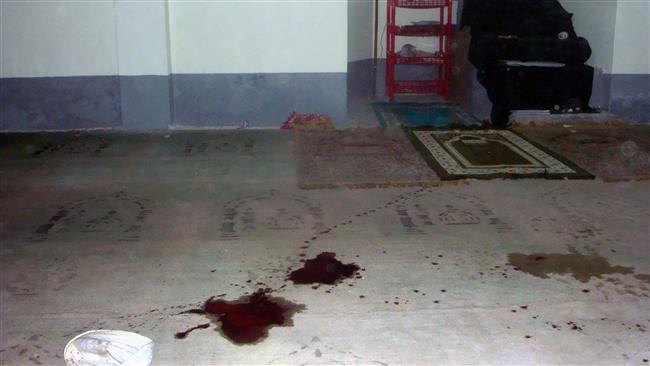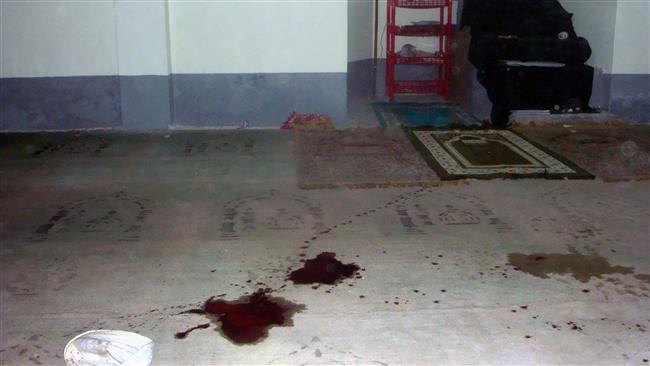 At least one worshiper has been killed and three others have been injured in a shooting attack by Takfiri Daesh terrorists on Shia Muslims at a mosque in northern Bangladesh.
Police said five assailants were involved in the attack in the town of Haripur on Thursday evening.
An official in his 70s, who was leading the prayers at the mosque, was fatally shot and died on the spot. Three others were transferred to a nearby hospital to receive medical treatment for gunshot wounds.
Police officials said a search operation is underway to arrest the perpetrators of the attack.
Meanwhile, security officials in Bangladesh said they had killed the mastermind of a terrorist bombing in October, identified only as al-Bani, during a gunfight in a suburb of the capital, Dhaka, on Thursday morning.
On October 24, a teenage boy was killed and more than 100 people were injured when a bomb blast struck an annual rally of thousands of Shia Muslims in Dhaka.
Police later arrested six members of the outlawed Jamaat-ul-Mujahideen in connection with the bombing.
The government of Prime Minister Sheikh Hasina accuses domestic militant groups along with main opposition Bangladesh Nationalist Party and Bangladesh Jamaat-e-Islami Party of terrorist attacks in the South Asian country.