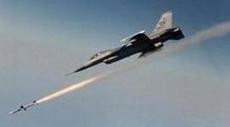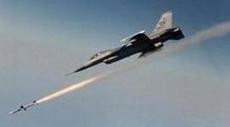 An Israeli airstrike on western Gaza killed one Palestinian and injured another.
The attack took place on Tuesday when Israeli warplanes targeted a motorcycle near a training camp in Gaza, Hamas officials said.
"A man in his 20s was martyred and another injured in an Israeli air strike… in Shati refugee camp in western Gaza City," Gaza's Health Ministry spokesman Ashraf al-Qudra said.
The Israeli military confirmed it had launched the airstrike.
On Sunday, Israeli warplanes carried out three airstrikes on areas in the southern town of Khan Younis and near the town of Rafah in southern Gaza.
In early April, Tel Aviv also conducted airstrikes on Gaza for the first time since a truce ended an eight-day Israeli war on the Palestinian territory in November 2012.
Some 177 Palestinians were killed and about 1,200 others injured in the Israeli war from November 14 to 21.