Syria
One More Terrorist Al-Nusra Commander Killed in Clashes with ISIL near Lebanon-Syria Border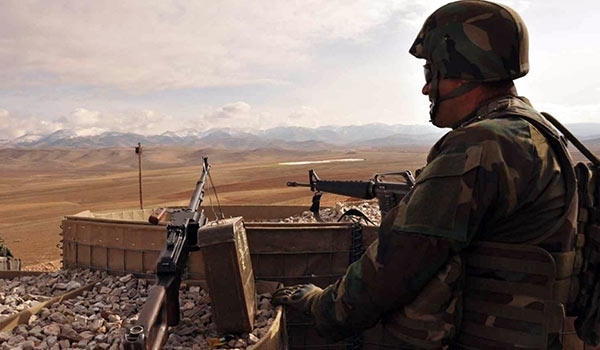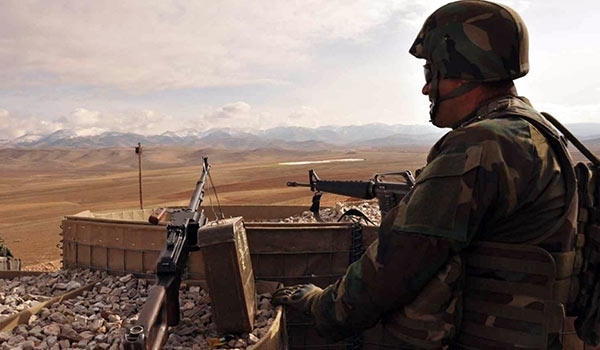 Informed sources in Eastern Lebanon announced that a senior commander of the al-Qaeda-affiliated al-Nusra Front was killed in heavy fighting with the ISIL in Jaroud of Arsal near the Lebanese border with Syria.
"The ISIL terrorists and their rivals from al-Nusra engaged in fierce clashes in Wadia al-Oweini, al-Zamarani and Wadi al-Khalil in Jaroud, which ended in the killing of scores of militants from both sides, including Abu Suheib al-Tallali, a notorious commander of al-Nusra," the Sources said.
Earlier this month, a senior commander of al-Nusra Front was killed by ISIL near Lebanon's border with Syria.
Mohammad Zakaria Seifuddin known as Mohammad al-Salaf was killed in infighting in Jaroud region of Arsal.