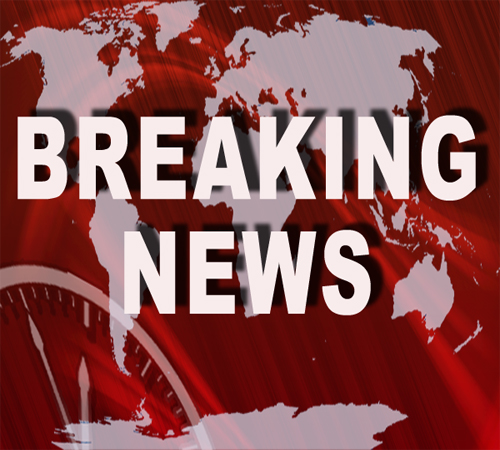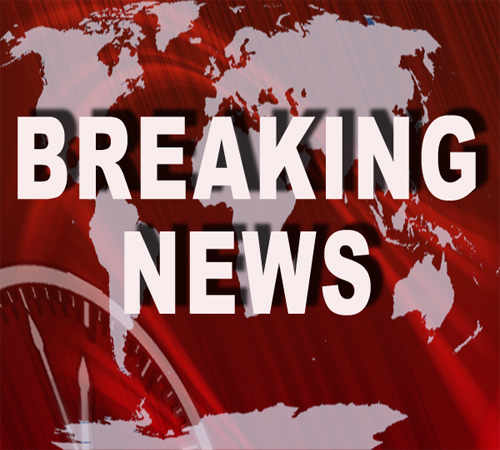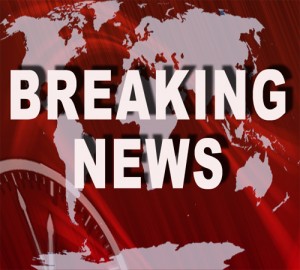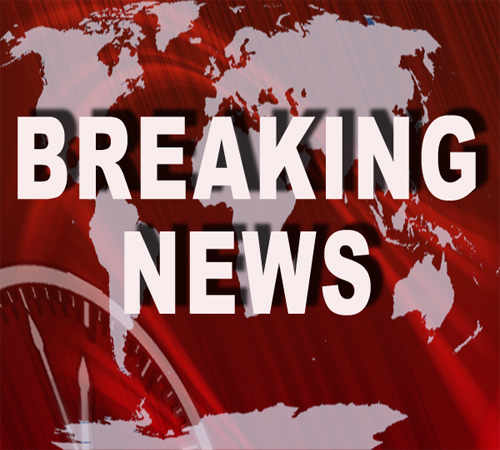 News sources informed of the death of one thousand terrorists in north of Syria.
According to Suria Alaan website, Syrian army on Saturday nullified the efforts of the terrorists affiliated to Jebhat-ul-Nosra to occupy the power grid of Aleppo and killed one thousand of them.
Terrorists affiliated to Al-Qaeda network shot at the demonstrators demanding their exit from Aleppo which resulted in the death of a citizen and injury of two others.
The Syrian army have targeted many hideouts of the armed forces and arrested a number of them in Rif Edlib neighborhood.
Some of the detainees are the foreign nationals.
According to the Syrian interior ministry some others were also killed during skirmishes and clashes between two terrorists groups in Dar'a south Syria on Saturday.
Contrary to what the western media try to insinuate, Syrian capital was calm yesterday and everyday life was going on.