Palestine
One zionist israeli settler Killed, 8 Injured in Al-Quds Car Operation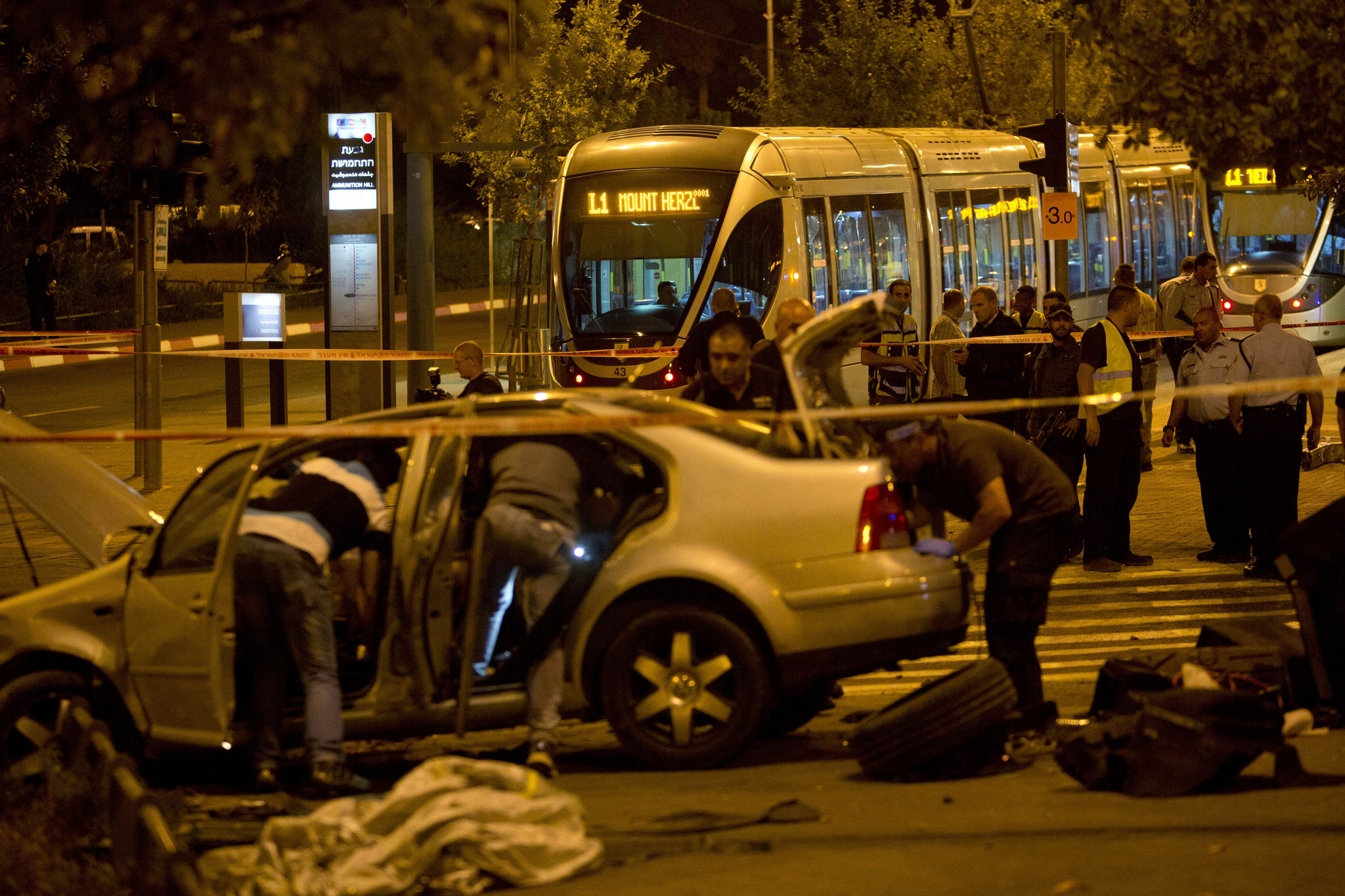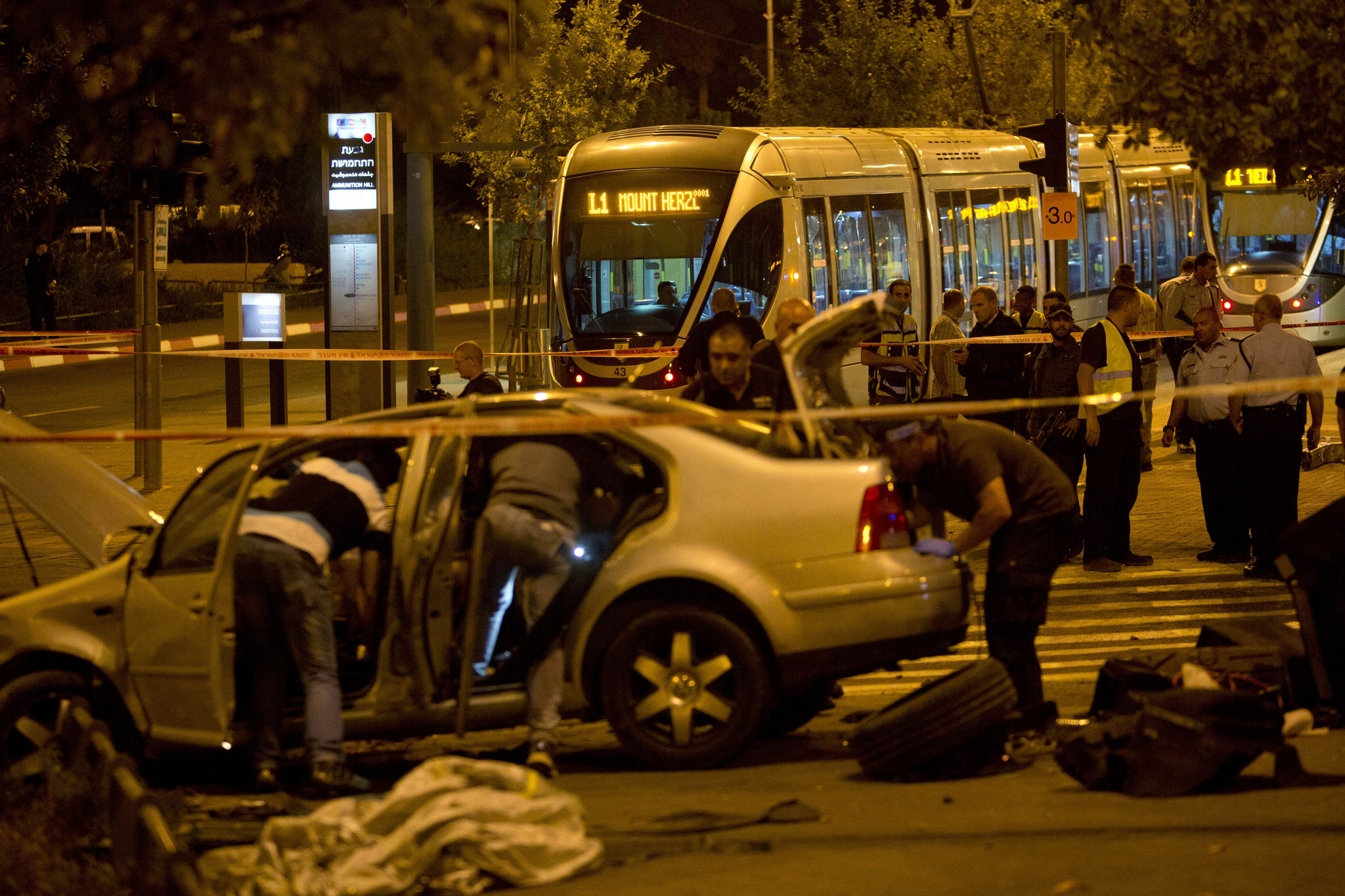 An "Israeli" was killed and at least eight others were injured when a Palestinian driver slammed his car into a light rail station in occupied East al-Quds.
Palestinian Car operation in Occupied al-Quds
Al-Quds Car Operation
The Palestinian man was shot and severely injured by "Israeli" police after his car slammed into the station near the Sheikh Jarrah neighborhood.
Witnesses said Abd al-Rahman al-Shaludi, 20, was shot by "Israeli" guards at the light rail station after he lost control of his vehicle and hit commuters standing nearby.
They added that al-Shaludi exited his vehicle into "Israeli" pedestrians, at which point he was shot in the back by the guards. They stressed that the incident appeared to be an accident.
"Israeli" police spokesman Mickey Rosenfeld said on Twitter that nine people were injured when the car struck the Ammunition Hill light rail station near Sheikh Jarrah.
The driver was shot as he fled the area, he added.
Reports said that the Palestinian was martyred and that he was the driver of a car that hit the station.
Al-Shaludi was previously a prisoner in "Israeli" jails and was held for 16 months before being released on Dec. 22, 2013. He was re-arrested in February for a month.