Palestine
One Zionist Settler Killed, Others Injured in Occupied West Bank Car Ramming Attack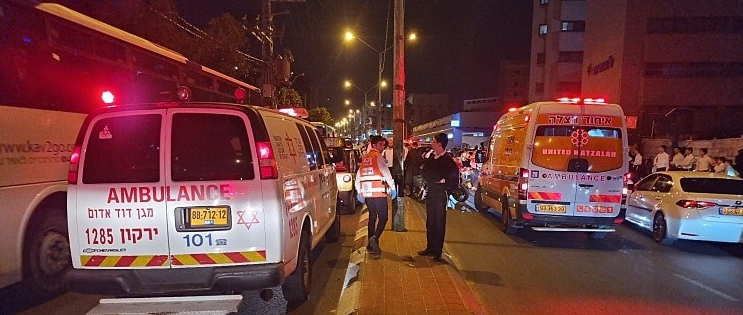 One Israeli settler was killed, and a number of others were injured in a car-ramming attack near Tzofim settlement, the occupied West Bank, on Friday evening.
It is worth noting that the Palestinian operations against the Zionist settlers have been recently intensified.
In this context, Diyaa Hamarsheh carried out on March 29 a shooting attack in Bani Brak area, Tel Avivi, killing five settlers and seriously injuring two others.
On March 22, 2022, the Palestinian ex-prisoner Mohammad Ghaleb Abu Qiaan carried out a dual car ram and stab attack on a number of Zionist setters in Beersheba, southern occupied Al-Quds, killing four of them.
Moreover, two 'Israelis were killed in a heroic martyrdom attack in the city of al-Khedira on March 27 in the northern part of the occupied Palestinian territories.
Source: Al-Manar English Website