Palestine
Only 1 in 5 Israelis thinks Tel Aviv regime won war on Gaza: Poll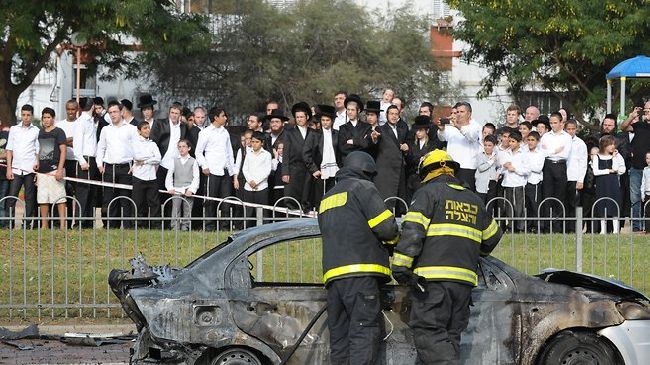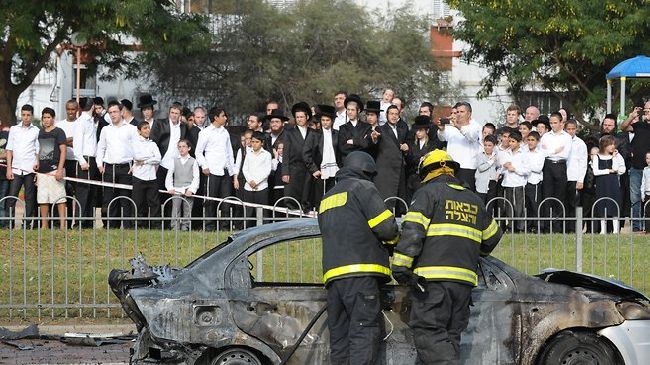 A recent opinion poll has shown that only one out of five Israelis believes the Tel Aviv regime won the eight-day war on the besieged Gaza Strip.
According to Israel's Channel 2, the results of the survey on Thursday showed that 29 percent of participants thought the Palestinian resistance movement Hamas was the winner, and another 20 percent said the Israeli regime gained victory.
The poll said 46 percent of the participants said that neither side won. Five percent had no answer.
The results of the opinion poll indicated a sense of disappointment among Israelis as the deadly attacks on the long-blockaded Gaza ended with the glorifying victory of Hamas.
The survey further showed that only less than two out of five Israelis feel Prime Minister Benjamin Netanyahu performed well in the war.
Over 160 Palestinians, including women and children, were killed and about 1,200 others were injured in the Israeli attacks on Gaza that were carried out during the eight-day period of November 14-21.
In retaliation, the Palestinian resistance fighters fired rockets and missiles into Israeli cities, killing at least five Israelis.
On November 22, a number of Israeli politicians said the Wednesday agreement on ceasefire mediated by Egypt was a defeat for Netanyahu, calling on the Israeli premier to resign as he failed to achieve the goals of aggression against Gaza.