Europe
Only Four Percent of Britons Think Brexit Has Gone 'Very Well'
A total of 6546 people responded to the pollster on Wednesday, answering the question of whether Britain had fared "well or badly" since December 31 last year.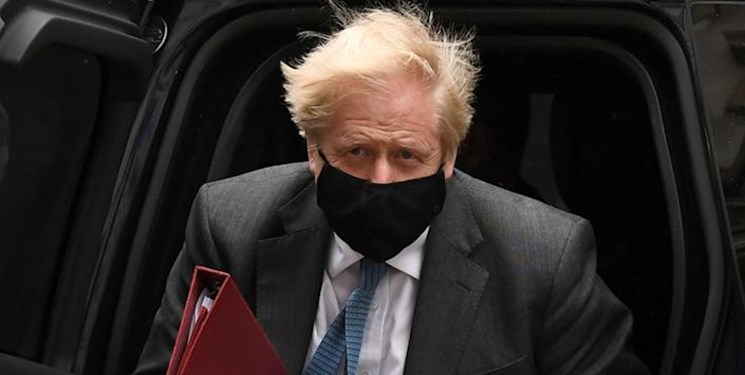 While 14 percent of respondents believed things had gone "fairly well", 21 percent of those asked said the effects of Brexit had been neither positive nor negative, The Independent reported.
On the other hand, 21 percent of those polled believed the post-Brexit period had gone "fairly badly", with another 32 percent judging it to have turned out "very badly".
The remaining 8 percent who were surveyed said they were unsure whether Brexit had been beneficial or detrimental so far.
The survey comes amid the fuel crisis, which has been blamed in part on the UK's withdrawal from the EU.
The bloc's former Chief Negotiator Michel Barnier, now a French presidential hopeful, blamed Britain's lack of HGV drivers on its decision to end the freedom of movement of people and to leave the single market.
"It is a direct and mechanical consequence of Brexit," he said earlier this week.
Olaf Scholz, whose Social Democrats party won the German election last week, also hinted that Brexit was the cause of the crisis, while the British transport minister Grant Shapps acknowledged that it was "no doubt" a factor.
Labour leader Keir Starmer agreed Brexit was a "contributing factor", telling BBC's Radio 4 Today programme, "Whether you voted to leave or remain, it was obvious that if we were to leave the EU we would have less HGV drivers than we would otherwise have."
"I think the British public should be angry and frustrated. This is a total lack of planning. It was predicted and predictable," he said.
As well as the petrol crisis, there have been warnings that some products could be in short supply over Christmas due to staff shortages related to Brexit.
Kate Martin, from the Traditional Farm Fresh Turkey Association (TFTA), said a lack of workers could mean there are fewer turkeys on supermarket shelves this December.
"This year it's looking like there is a national shortage of turkeys when we're talking about supermarket shelves, rather than buying direct from your farm," she said.