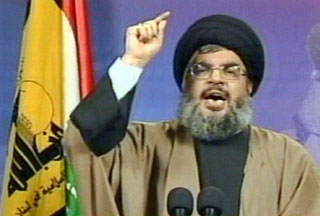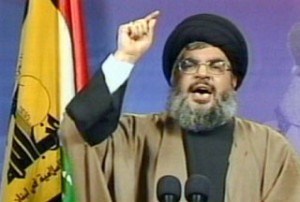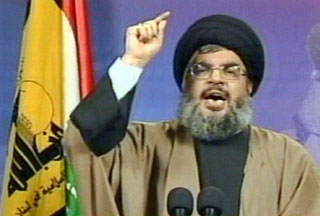 Hezbollah Secretary General Seyyed Hassan Nasrallah dubs 'resistance' as the only way to end the Israeli occupation.
On the occasion of Hezbollah's Martyr Day, Nasrallah said Wednesday that while 18 years of Palestinian negotiations with Israelis failed to bring about a free Palestine, the 18 years of Lebanese resistance freed southern Lebanon from the Israeli occupation.
"During 18 years of resistance, many sacrificed their lives for defending Lebanon and liberating our country; the resistance movement owes its achievement to them and we will follow their path, which brought dignity to us," the Hezbollah leader said.
He also called on Palestinians not to expect gaining their rights by counting on fake mediation efforts of the US, which is totally committed to Israeli interests.
"America is creating our problems; it is giving Israel all kinds of military and strategic support. US is backing away from pressuring Israel on settlements. How can we expect Washington to help us with our problems?" he asked.
Nasrallah also discussed other issues such as Israel's espionage activities inside Lebanon, the new Lebanese national unity government and Yemen's military assaults against the Shia resistance fighters.