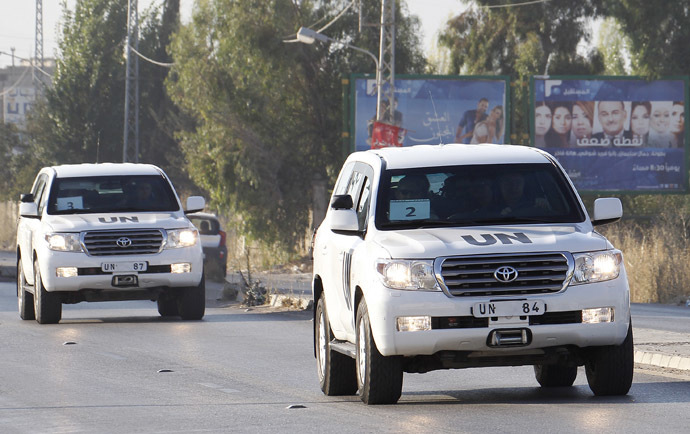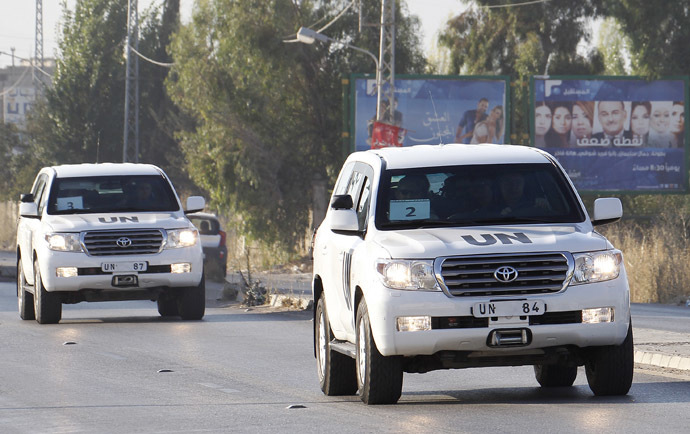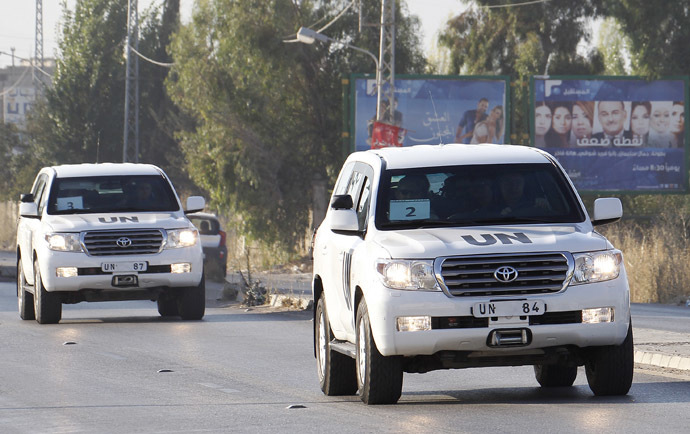 The Organization for the Prohibition of Chemical Weapons (OPCW)-United Nations Joint Mission in Syria continued its 3rd stage of the process of dismantling chemical weapons in Syria.
The mission said it managed to inspect 22 sites out of 23 in the country.
Coordinator of the Mission, Sigrid Kaag, said that the operation is witnessing great cooperation on the part of the Syrian government.