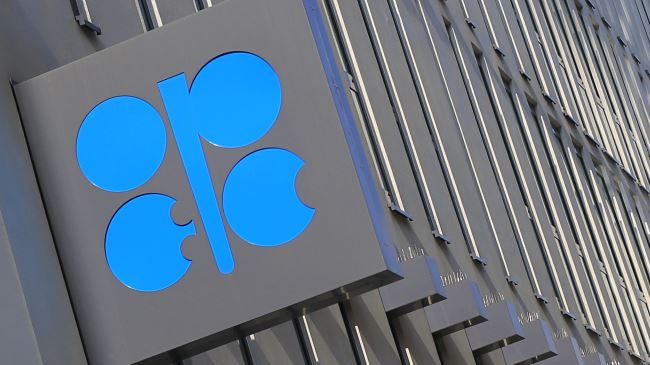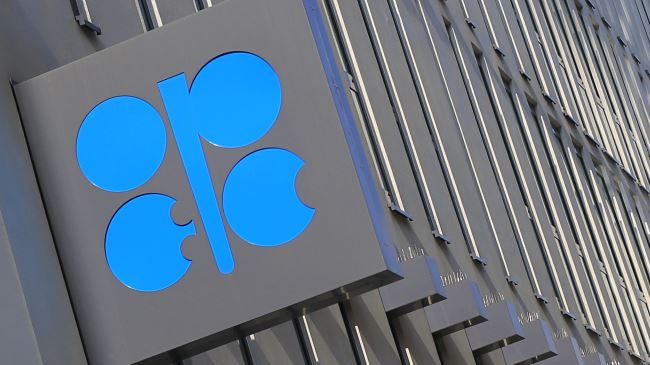 OPEC is set to hold a decisive meeting in Vienna, with the intergovernmental body's member states under pressure to address the alarming and incessant plunge in crude prices.
The falling prices, which have dipped 30 percent since June, are expected to lie at the heart of the debate at the 166th ministerial meeting of the 12-nation Organization of the Petroleum Exporting Countries in the Austrian capital on Thursday.
Despite the onus upon the member states to restore the crude to its former glory, the body is not hoped to touch the production levels. OPEC is currently pumping close to 31 million barrels a day, or around 43 percent of global production.
Oil prices retreated further in Asia on Thursday on expectations that the body keep production rates. US benchmark West Texas Intermediate (WTI) for January delivery fell 89 cents to USD 72.80 while Brent crude for January was down USD 1.19 to USD 76.56 in Wednesday afternoon trade.
Saudi Oil Minister Ali al-Naimi has said the oil market will "stabilize itself."
Iran's Oil Minister Bijan Namdar Zanganeh has said the country's view on oil markets is close to that of Saudi Arabia.
Zanganeh has expressed hope that the Vienna meeting will yield satisfactory results thanks to consensus among all member states.
OPEC has no bearing on the market when crude prices touch or exceed USD 100 per barrel, the minister has said, adding the oil group will make its presence felt only when prices drop.
OPEC groups Algeria, Angola, Ecuador, Iran, Iraq, Libya, Kuwait, Nigeria, Qatar, Saudi Arabia, the United Arab Emirates, and Venezuela.