Palestine
Opening of Rafah crossing for pilgrims on Monday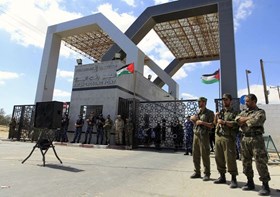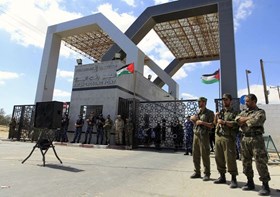 Rafah Crossing will open on Monday for pilgrims' travel, the Crossing and Border Authority said.
The Palestinian Crossing and Border Authority disclosed that the Egyptian authorities opened Rafah Crossing on Saturday for the entry of pilgrims' passports after travel visas had been issued.
In a statement, the authority revealed that all required preparations have been done for facilitating the travel of Palestinian pilgrims to Saudi Arabia via Rafah crossing, which is expected to be started on Monday.
It also pointed out that coordination with the Egyptian side is going on in order to overcome obstacles pilgrims might face during travel on September 7-9.
The Egyptian authorities, however, will not permit the Palestinians stranded in the Egyptian side to return into Gaza through Rafah crossing within the three days on which the crossing will be opened for pilgrims, the Crossing and Border Authority said.