Syria
"Operations in Damascus First Likely Response to Israeli Aggression"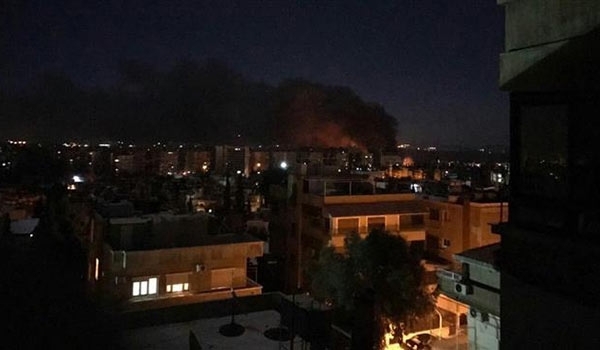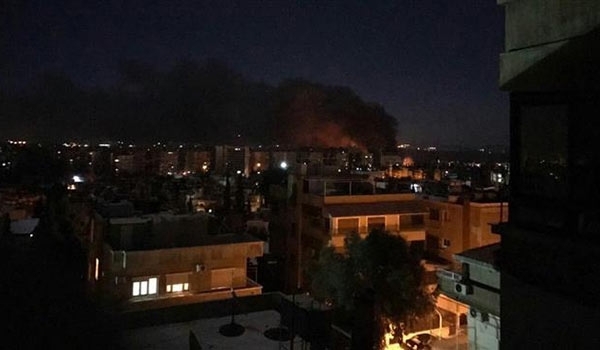 A senior Syrian General underlined that Syria will intensify operations against the Israeli-affiliated terrorist groups in Western Ghouta of Damascus as the first likely response to Tel Aviv's recent attack.
"Syria's first response to the Israeli aggression will be suppression of the dangerous terrorists affiliated to the Israeli regime in Beit Jen in the Western countryside of Damascus," Brigadier General Rajab Deeb said on Sunday.
He categorically dismissed rumors that Israel has targeted a cargo of the Iranian missiles as incorrect, and said Tel Aviv's silence on its new aggression against al-Mezzeh airbase and its results indicates that the regime has not attained its desired objective.
Noting that there is no need for Syria's direct response to the attack, Deeb said that the Syrian army will intensify its operations against the terrorists in an important region whose consequences will affect the Zionist regime, but he did not provide any further detail.
Syrian sources confirmed on Friday that Israel had launched an attack on a military airport near Damascus.
Syrian State TV said that al-Mezzeh military air facility was struck several times near the Syrian capital of Damascus.
Israeli rockets took aim at an ammunition depot, producing an enormous explosion, according to the state TV.
The airport is a major strategic asset used by Syrian elites, military officials and troops as a transit complex.
The Syrian government also used the airport as a military outpost to launch artillery shells at former terrorist-held areas in the suburbs of Damascus.
Following the attacks, a Syrian army spokesman warned that Israel would face repercussions of the "flagrant" attack on the al-Mezzeh military airport.
A spokesman was also quoted on the state TV as saying that the projectiles originated near Lake Tiberias in Northern Israel just after midnight.