General
Opponents to challenge Canada project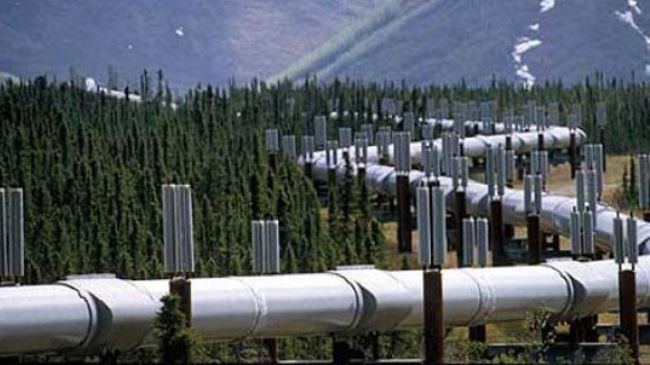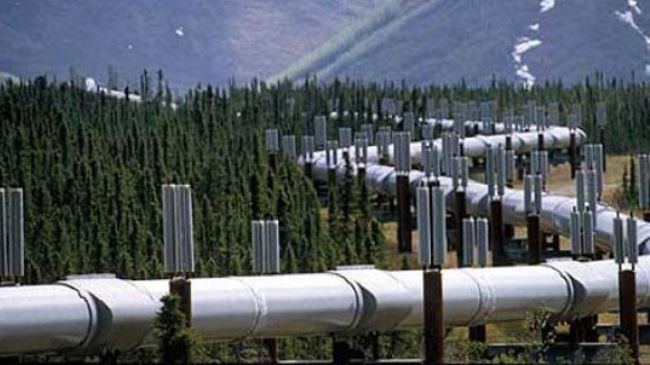 Opponents have vowed to stop the construction of a major oil pipeline in Canada that would run from the Western province of Alberta to the Pacific Ocean, arguing that it violates aboriginal treaties and harms the environment.
The Northern Gateway project, which was approved on Tuesday, paves the way for Enbridge, the company leading the USD 6-billion plan, to build the pipeline between Bruderheim, Alberta, to Kitimat, in British Columbia.
However, Environmental Defense, Greenpeace, and other activist groups pledged to challenge Ottawa's decision, both in courts and on the ground. But the most pressing issue is the opposition of the indigenous people, who are known as the First Nations in Canada.
"Unfortunately, Ottawa didn't get the message that they're approving a dead project," said Art Sterritt, the executive director of the Coastal First Nations, an alliance of First Nations on British Columbia's North and Central Coast and Haida Gwaii. "At the end of the day, there are those including myself who are willing to go there and stand and say, 'You're not moving those pipelines through our territory.'"
The Supreme Court of Canada has ruled that First Nations must be consulted and accommodated about projects that cross their land. Most of the indigenous people of the area have expressed their opposition to the Northern Gateway.
A broad coalition of British Columbia aboriginal groups vowed in a statement to defend the "territories whatever the costs may be."
In a statement, Canadian Natural Resources Minister Greg Rickford claimed that the oil conduit from the landlocked province to the sea would unleash tremendous economic kickbacks. He also noted that the government approved the 1,177-kilometer (731-mile) pipeline project, which is designed to allow oil shipment to Asia, with 209 conditions to mitigate environmental damage.
The northern Alberta region is reportedly considered as the world's third largest oil reserves, with some 170 billion barrels of proven reserves.