Africa
Opposition Figure Accuses Tunisian Gov't of Complicity in Brahmi's Assassination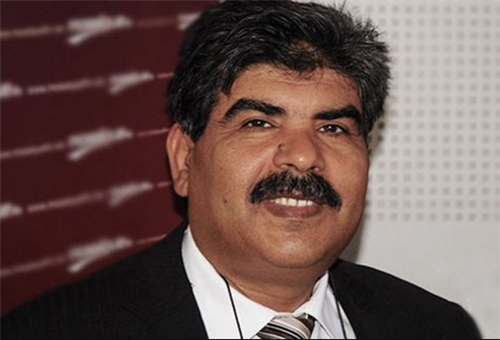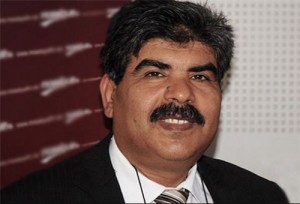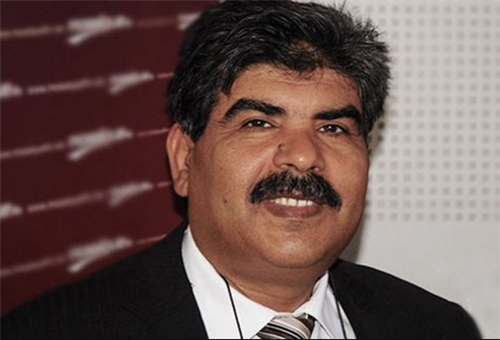 The Tunisian government had prior information about the assassination plot on the life of political opposition leader Mohamed Brahmi, but did not take any action, a senior opposition figure said.
Brahmi, a Tunisian opposition political leader and assembly member, was killed by unknown gunmen outside of his home in late July.
"We once again reiterate that the government is responsible for the assassination of this martyred brother from political, moral and even penal views and we deem the government's behavior and performance as a blatant collaboration and complicity with the criminals and covering up their crime," a member of Tunisia's Al-Shaab Political Party Hafiz Suari told FNA on Saturday.
Suari called for an immediate and independent probe into Brahmi's case.
The Tunisian government in July blamed an extremist cell linked to the Al-Qaeda for the killing of Brahmi and identified the chief suspect as the person who also killed an opposition figure in February, saying he used the same automatic pistol in both assassinations.
Interior Minister Lotfi Ben Jeddou made the assertions as outrage simmered over the killing of Brahmi outside his home and witnessed by his wife and children. The public prosecutor's office said an autopsy showed that Brahmi, 58, had been hit with 14 bullets from a 9-millimeter weapon, six in his upper body and the others in his left leg.
Already criticized for failing to find those responsible for the February killing of another opposition figure, Chokri Belaid, the government was under pressure to produce some answers.
Ben Jeddou told reporters at a news conference that the gunman in both assassinations was Boubakr Hakim, a Salafist and a weapons smuggler who was born in France.
"The same 9-millimeter automatic weapon that killed Belaid also killed Brahmi," Ben Jeddou said. In each attack, the gunman also rode a motorcycle, he said.