Egypt
Middle East
Opposition politician sues Sisi over islands handover to Saudi Arabia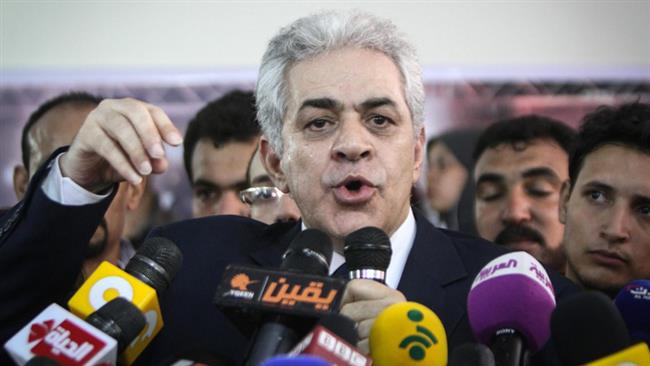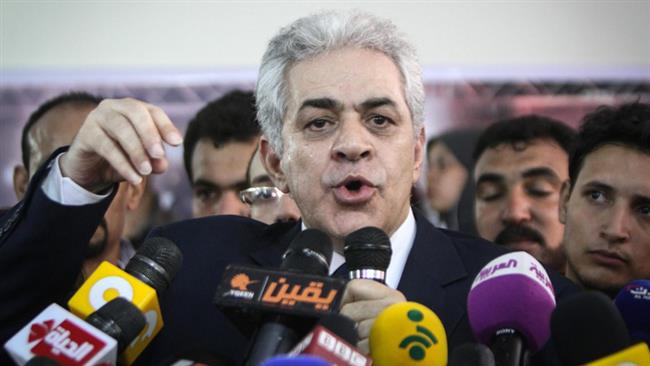 An Egyptian opposition politician has launched legal proceedings against President Abdel Fattah el-Sisi over his decision to hand the control of two strategic Egyptian Red Sea islands over to Saudi Arabia.
Leader of the Egyptian Popular Current, Hamdeen Sabahi, filed a 10-page complaint at a Cairo administrative court over a contentious deal between Cairo and Saudi Arabia under which the sovereignty of the islands was transferred.
Sabahi said he possesses documents that prove the islands, Tiran and Sanafir, are Egyptian territory and cannot be transferred to Saudi Arabia.
"The islands are part of our national right, as evidenced by a number of documents. The constitution of this country does not allow these national rights to be violated," Sabahi wrote in his complaint, parts of which he posted on his Facebook page.
Sabahi's move comes as another lawyer and opposition activist, Khalid Ali, has already taken legal action against Cairo.
The Egyptian government has been under fire since it announced in a statement on April 9 that the islands of Tiran and Sanafir fall within the territorial waters of Saudi Arabia based on a maritime border agreement signed with Riyadh the previous day.
Legal experts and opposition figures, including exiled politician Ayman Nour, and the country's Muslim Brotherhood movement have cast doubt on the legitimacy of the agreement, arguing that relinquishing authority over Egyptian territory is unconstitutional.
Thousands have also taken to online social networks, accusing Sisi of surrendering Egyptian territory in return for Saudi money.
Egypt is reportedly receiving USD 20 billion in aid from Saudi Arabia in return for agreeing to the hand-over of the sovereignty.
Last Friday, thousands of people took part in mass demonstrations against the deal with Saudi Arabia. Egyptian riot police forces arrested at least 25 protesters.
According to Israeli media, Egypt informed Tel Aviv about its intention to give away the two strategic islands and received the Israeli blessing.
The daily Haaretz said Israel expressed its approval of the give-and-take during talks with the Egyptian side provided that freedom of navigation for Israeli ships through the area were guaranteed.
Israel also demanded that all other commitments undertaken by Egypt under the Camp David peace accord with Tel Aviv be honored, it added.
Foreign Minister Adel al-Jubeir has said Saudi Arabia "will honor all of Egypt's legal and international commitments in regard to the two islands" in a move seen by Israeli media as an attempt to appease Israel.
Tiran Island is located at the entrance of the Straits of Tiran, which separates the Red Sea from the Gulf of Aqaba. Its strategic significance lies in the fact that it is an important sea passage to the major ports of Aqaba in Jordan and Eilat in Israel.
Israel briefly took over the island during the Suez Crisis in late 1956, and once more between 1967 and 1982 following the Six Day War.
Sanafir Island falls to the east of Tiran Island, and measures 33 square kilometers (13 square miles) in area.
The ownership of the two islands had been handed to Egypt in 1982, when Tel Aviv and Cairo signed the so-called Camp David peace accords.