World News
OSCE to deploy drones along Ukraine border with Russia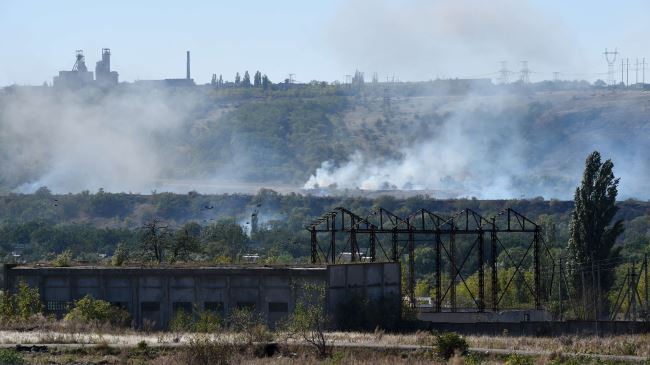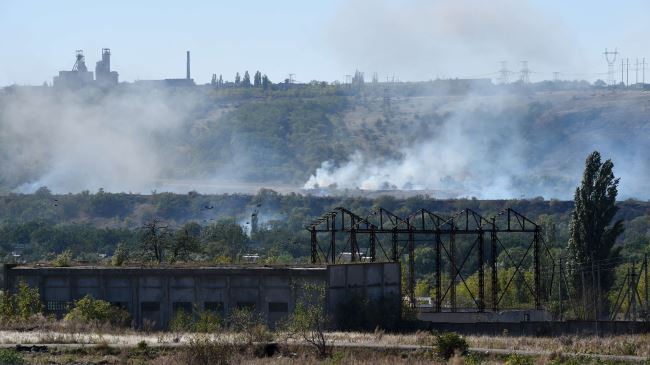 The Organization for Security and Cooperation in Europe (OSCE) plans to deploy surveillance drones along Ukraine's border with Russia.
Ertugrul Apakan, who is the chief Monitor of the OSCE Special Monitoring Mission to Ukraine, announced the plan on Thursday.
He further said the OSCE would also double the number of its observers in Ukraine to 500 to oversee the ceasefire between Kiev and pro-Russian forces, which was signed nearly two weeks ago. However, sporadic clashes have occurred since then.
The observers are due to be sent over the next two and a half months, Apakan said, adding, "The monitoring of the ceasefire is a new job."
On September 5, Kiev and the pro-Russians signed a truce in the Belarusian capital Minsk, after Russian President Vladimir Putin and his Ukrainian counterpart, Petro Poroshenko, hammered out a compromise deal aimed at ending heavy fighting in eastern Ukraine.
Ukraine's mainly Russian-speaking regions in the east have witnessed deadly clashes between pro-Moscow forces and the Ukrainian army since Kiev launched military operations to silence pro-Russians in mid-April.
Violence intensified in May after the two flashpoint regions of Donetsk and Lugansk held local referendums, in which their residents voted overwhelmingly in favor of independence from Ukraine.
Western powers and the Kiev government accuse Moscow of having a hand in the crisis in eastern Ukraine, but the Kremlin denies the accusation.
The EU and the United States have slapped sanctions against the Russian economy and officials over Moscow's alleged involvement in the Ukrainian crisis.
President Putin has said Western sanctions against his country are highly politicized and in violation of the World Trade Organization's equal and fair competition principle.