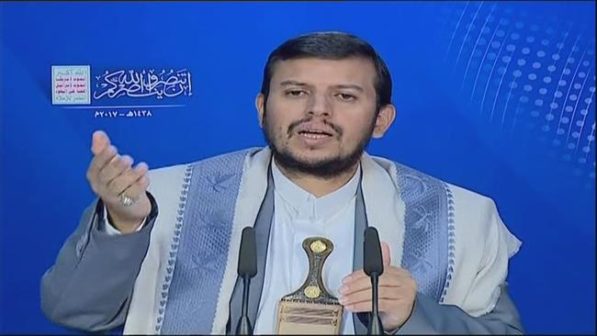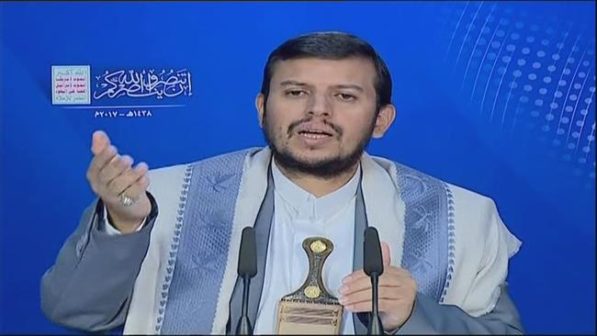 The leader of the Ansarullah movement, Sayyed 'Abdel-Malek Al-Houthi, stated during a televised speech on Thursday that Houthi missiles are capable of reaching the United Arab Emirates (UAE).
He added that Ansarullah also had several domestically-manufactured drones in its inventory that would become operational in the near future.
Furthermore, Sayyed Houthi stressed that Ansarullah fighters and Yemeni army soldiers were fighting against the US' state-of-the-art military technology, which Saudi and Emirati forces were using in Yemen.
He went on to say that Saudi Arabia had failed on numerous occasions during its military campaign against Yemen, stressing that officials in Riyadh have not come to their senses, despite huge losses that the oil-rich kingdom has suffered as a result of its adventurism.
"Saudi Arabia and the UAE are paying the price of their erroneous policies. Such mistakes have forced them to alter their approach to the conflict in Syria," Sayyed Houthi commented.
Sayyed Houthi also said his fellow fighters could target Saudi interests in the strategic Bab el-Mandeb Strait, which connects the Red Sea to the Gulf of Aden, underlining that Ansarullah missiles could hit oil installations in Saudi Arabia's mainland as well.