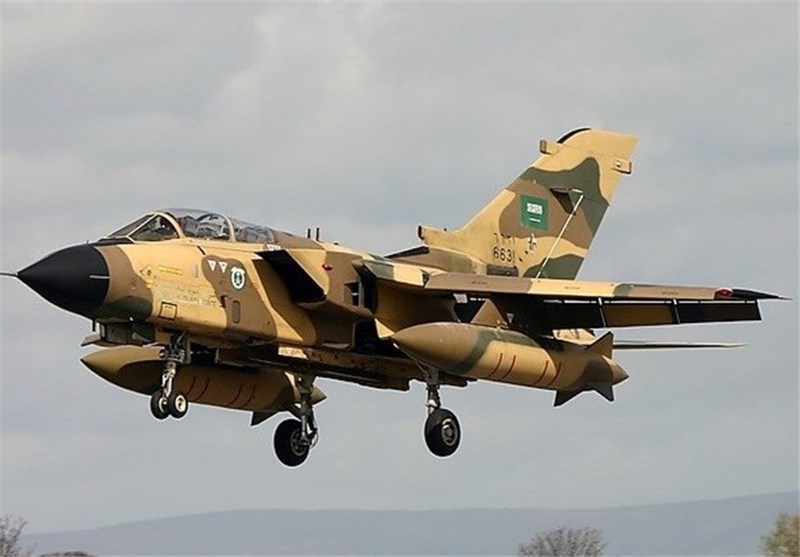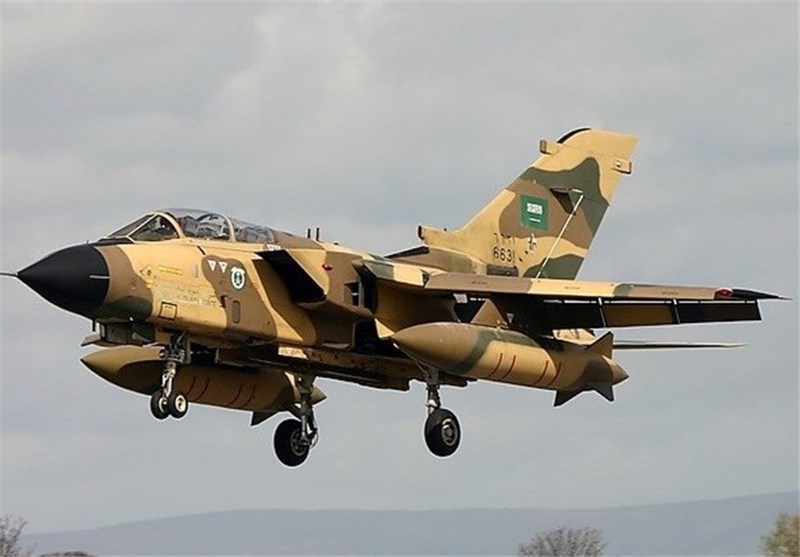 The Saudi-led coalition military aircraft struck a Yemeni fishing boat off coast of Hudaydah on Wednesday, resulting death of at least 10 fishermen while eight others are still missing.
According to Yemeni Al-Masirah website, the Saudi-led coalition bombed the fishing boat today morning, and the rescue crews are still looking for the missing fishermen.
The attack by Saudi-led coalition comes a month after a ceasefire was established by the United Nations to end the Saudi hostilities plaguing this coastal city.
Spokesman for Yemeni Armed Forces, Brigadier General Yahya Saree said on Monday that the Saudi aggressors and their mercenaries do not want to stop the violence in the country by continuing the intensive violations of the cease fire in Hudaydah, as they desire to prolong the war and create more suffering for Yemeni people.
Yemen's defenseless people have been under massive attacks by a coalition led by the Saudi regime for nearly four years but Riyadh has reached none of its objectives in Yemen so far.
Since March 2015, Saudi Arabia and some of its Arab allies have been carrying out deadly airstrikes against the Houthi Ansarullah movement in an attempt to restore power to fugitive former president Abd Rabbuh Mansour Hadi, a close ally of Riyadh.
The Yemeni Ministry of Human Rights announced in a statement on March 25 that the war had left 600,000 civilians dead and injured until then. The war and the accompanying blockade have also caused famine across Yemen.
He pointed out that the Saudi mercenaries committed 260 new violations in Hodeidah during the past 48 hours targeting houses and farms of citizens and positions of Yemeni forces.