Iran
Over 10 sites located in Iran for new nuclear plants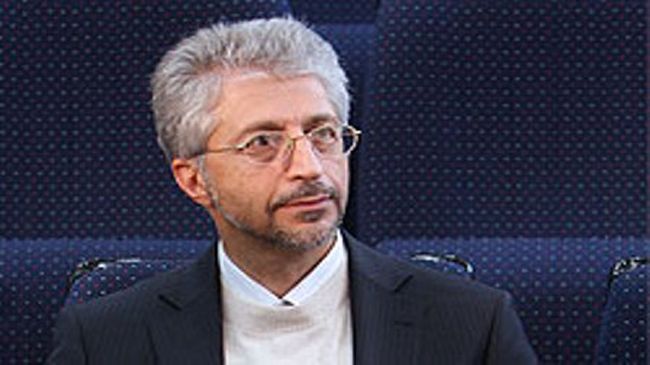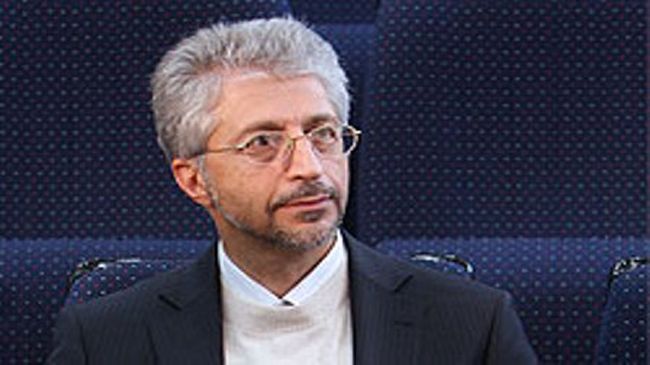 Head of Iran's Nuclear Safety Center Naser Rastkhah says more than ten sites have been located for the construction of new nuclear power plants in the country.
"Geological studies have been conducted in various regions of the country for the construction of new atomic power plants. A number of potential sites have been identified for the launch of new nuclear power plants in the country, and preliminary surveys have been carried out in order to select the construction site of these plants," Rastkhah told reporters on Monday on the sidelines of the ceremony to mark Iran's official taking over of the first unit of the Bushehr nuclear power plant from Russia.
He also described the selection of sites as one of the most significant subjects concerning the construction of atomic power plants, adding that disregard for this issue and other miscalculations led to an irreversible disaster in the aftermath of the earthquake and tsunami that struck Japan's Fukushima Daiichi nuclear power plant on March 11, 2011.
The first unit of the Russian-built Bushehr nuclear power plant was handed over to Iranian experts on Monday during a ceremony which was attended by Iranian and Russian officials.
"The Bushehr nuclear plant is the world's safest," the head of the Atomic Energy Organization of Iran (AEOI), Ali Akbar Salehi said during the ceremony.
He reassured Iran's neighbors over the safety of the plant and said Tehran is ready to answer any questions in this regard.
Bushehr nuclear power plant became officially operational in September 2011, generating electricity at 40 percent of its capacity.
The 1,000-megawatt plant, which is operating under the full supervision of the International Atomic Energy Agency (IAEA), reached its maximum power generation capacity in August 2012.
Iran and Russia have assured the international community that the plant is fully compliant with high-level safety standards and the IAEA safeguards.
The United States, Israel, and some of their allies have repeatedly accused Iran of pursuing non-civilian objectives in its nuclear energy program.
Iran rejects the allegations, arguing that as a committed signatory to the NPT and a member of the IAEA, it has the right to use nuclear technology for peaceful purposes.
In addition, the IAEA has conducted numerous inspections of Iran's nuclear facilities but has never found any evidence showing that the Iranian nuclear program has been diverted toward military objectives.