Palestine
Over 100 former Israeli officials urge peace with Palestinians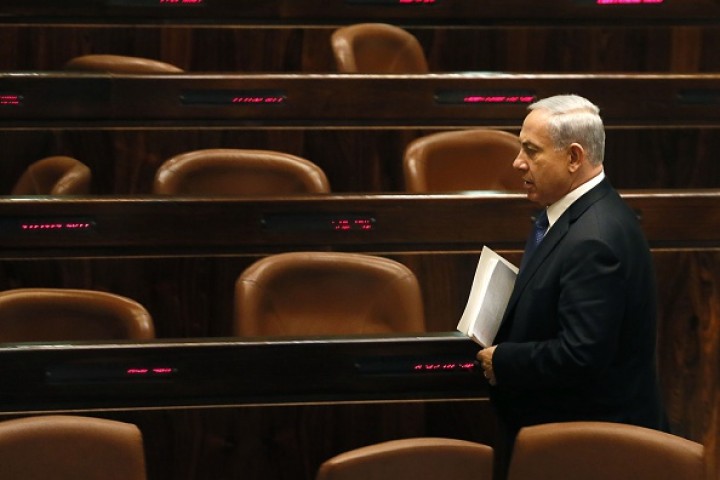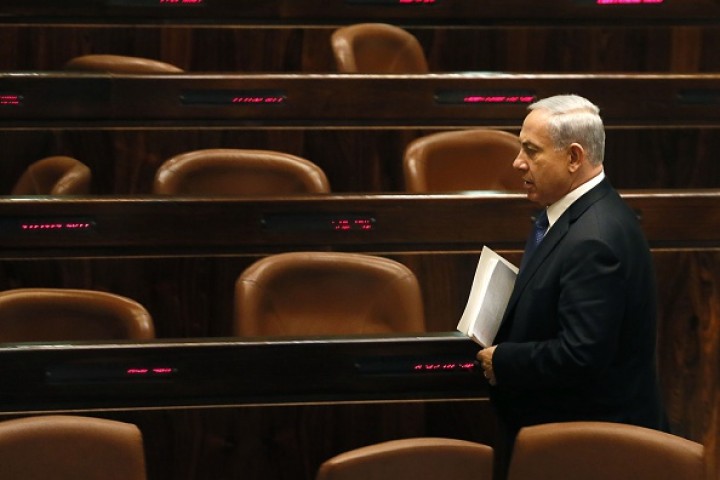 Over 100 former high-ranking Israeli military and security officials and spy chiefs have urged Prime Minister Benjamin Netanyahu to pursue peace with the Palestinians.
"We, the undersigned…who have fought in Israel's military campaigns, know first-hand of the heavy and painful price exacted by wars," said a letter by 105 former officials published by Israeli media on Monday.
The officials urged Netanyahu to adopt an initiative to make peace with the Palestinians and other Arab states.
They pointed to the result of Israel's decades-long wars with Palestinians, saying, "We got a sharp reality check, and here we are again sending our children out onto the battlefield."
"This is not a question of left or right. What we have here is an alternative option for resolving the conflict that is not based solely on bilateral negotiations with the Palestinians, which have failed time and again," the letter said.
According to Israeli news website, Ynet, the letter was coordinated by former armored corps commander, Major General Amnon Reshef, who was "sick and tired of a reality of rounds of fighting every few years."
The letter comes amid the ongoing violent conflicts between Palestinian protesters and Israeli forces in the West Bank and following Tel Aviv's failure in its 50-day war on the Gaza Strip in summer.
Tel Aviv has arrested over 100 people in al-Quds over the past two weeks after the latest round of protests erupted in the occupied Palestinian territories over restrictions against the access of Muslim worshipers to the al-Aqsa Mosque.
Palestinian President Mahmoud Abbas has denounced the Israeli move as "a declaration of war."