Syria
Over 100 Gunmen Receive Gov't Amnesty in Homs Province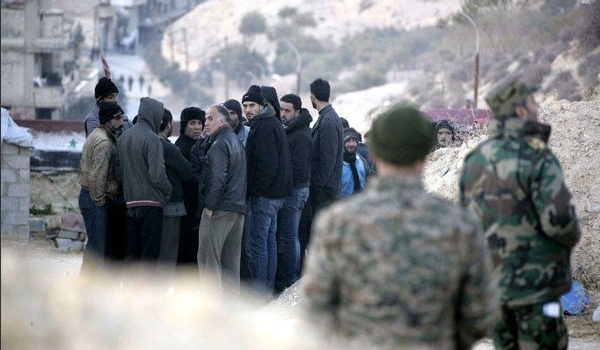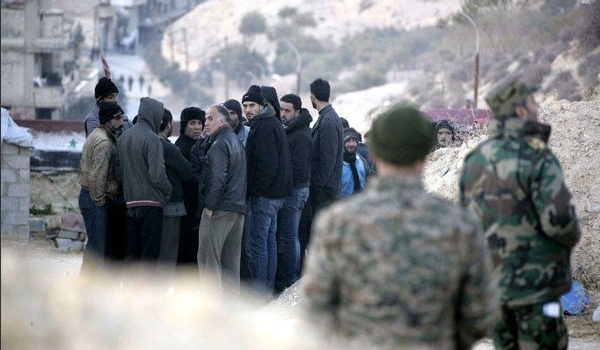 More than 100 militants that laid down arms and applied for amnesty in Northern Homs were pardoned by Damascus government on Wednesday.
105 militants, who had endorsed the peace agreement with the Syrian Army in al-Rastan and Talbiseh regions, received government amnesty from the peace committee and returned to normal life.
The Russian Defense Ministry announced in its latest report last week that almost 2,250 regions, towns and villages have joined peace with the Syrian Army nationwide.
The ministry said that militants in more regions handed over their weapons to the Syrian Army and applied for government amnesty, adding th