World News
Over 110,000 confirmed dead in Haiti quake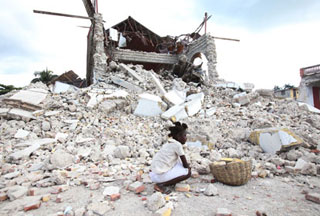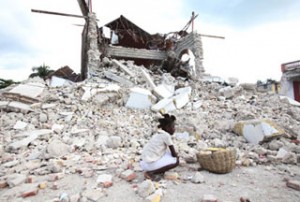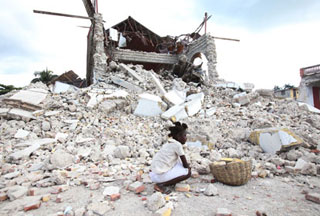 More than 110,000 people were confirmed dead in the magnitude-7.0 earthquake that hit Haiti last week, the Interior Ministry says.
On Thursday, Haitian Interior Minister Paul Antoine Bien-Aime put the toll from the disastrous January 12 quake at 111,499.
On Monday, Haiti announced that it had buried 70,000 bodies in mass graves as search and rescue personnel were continuing their efforts to find more survivors or dead trapped under the debris.
However, earlier Bien-Aime had predicted that the death toll from the devastating earthquake could reach 200,000.
On Sunday, UN chief Ban Ki-moon has described the catastrophe in the Central American nation as the "most serious humanitarian crisis" faced by the United Nations in decades.