Syria
Over 14 million Syrians eligible to vote in parliamentary elections: Official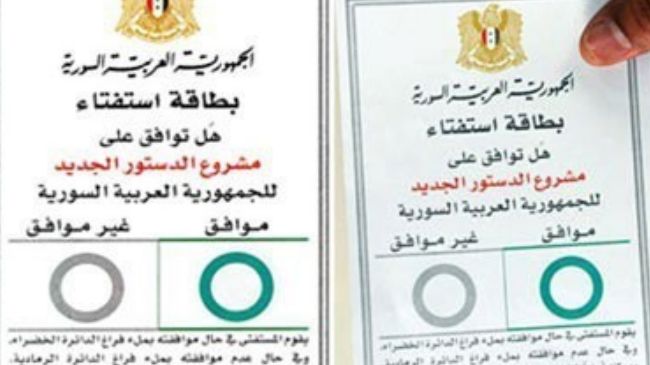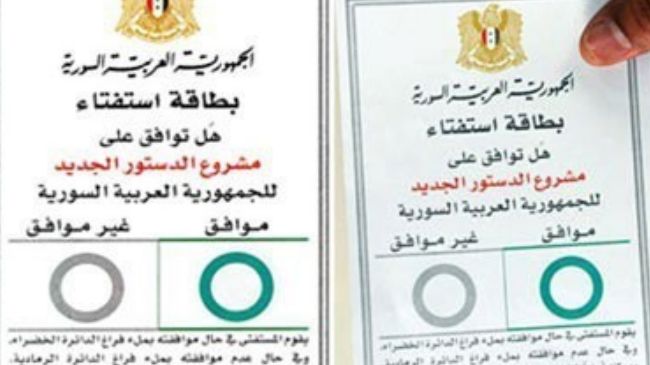 A senior Syrian official has announced that more than 14 million people are eligible to vote in the country's upcoming parliamentary elections.
Assistant Interior Minister for Civil Affairs Brigadier General Hassan Jalali said that 14,788,644 citizens can vote in the People's Assembly elections that are to be held on May 7, the Syrian Arab News Agency reported on Sunday.
Voters will choose 250 lawmakers for the first parliament under the new constitution which authorized multiple-party elections.
The elections come as part of Syrian President Bashar al-Assad's constitutional reforms pledged earlier.
On Saturday, people in Damascus held another massive rally to express support for the government. The demonstrators condemned all forms of foreign intervention in their country.
They also blamed Western powers for the year-long unrest in Syria that has left many people, including security forces, dead.