Syria
Over 150 Terrorists Escape from Southeastern Deir Ezzur Amid Rapid Advances of Syrian Army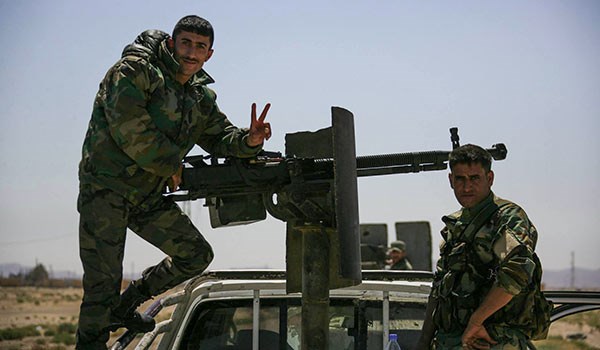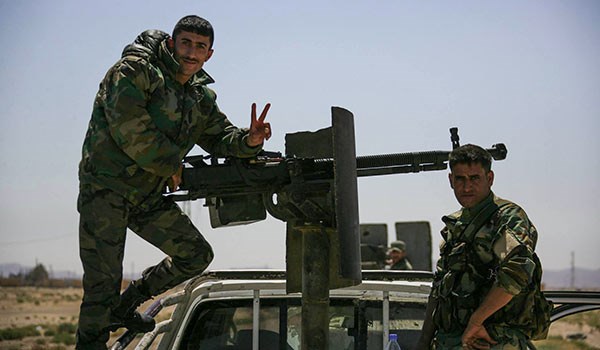 More than 150 ISIL terrorists escaped from the town of Albu Kamal near the border with Iraq after the Syrian Army troops imposed control over 85 percent of the town, an Arab media outlet reported on Sunday.
The Arabic-language Elam al-Harbi reported that 150 ISIL terrorists, including notorious Commanders Saddam al-Jamal and Abu Somi'yeh al-Ansari, escaped the town of Albu Kamal via tunnels towards the Eastern bank of the Euphrates River.
Elam al-Harbi said that Albu Kamal Governor Abu Hassan Araghi also escaped Albu Kamal.
Some of the fleeing terrorists surrendered to the Syrian Democratic Forces.
Elam al-Harbi added that the army is in control of over 85 percent of Albu Kamal.
Reports said earlier today that the army men clashed fiercely with ISIL along the road connecting the town of al-Mayadeen to Albu Kamal, imposing control over the town of al-Salehiyeh.
Also, the army's artillery units pounded ISIL's positons in Albu Kamal.
The army men are in control of over 80 percent of Albu Kamal, leaving a narrow strip for ISIL in the town.