Over 1,800 killed by coronavirus in China; 72,000 still infected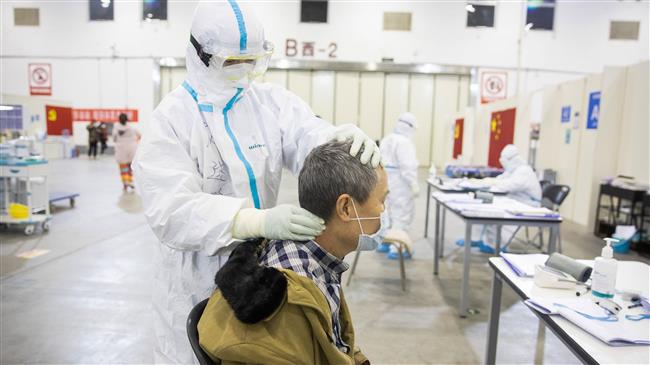 The death toll from China's new coronavirus epidemic has risen to over 1,800. Authorities have also confirmed more than 1,800 new cases of infection, raising the total number of cases to more than 72,000.
The death toll from coronavirus a outbreak in mainland China rose to 1,868 as of the end of Monday, up by 98 from the previous day, the National Health Commission said on Tuesday.
The central Hubei province, the epicenter of the outbreak, reported 93 deaths, while in the provincial capital of Wuhan, 72 people died. Across mainland China, there were 1,886 new confirmed infections on Monday, bringing the total so far to 72,436.
The National Health Commission says that 6,242 people were still suspected of being infected with the virus.
A total of 12,552 people had been discharged from hospital after recovery.
The commission said 560,901 close contacts had been traced, adding that 27,908 of them were discharged from medical observation Monday, with 141,552 others still being under medical observation.
By the end of Monday, 60 confirmed cases including one death had been reported in Hong Kong, 10 confirmed cases in Macao, and 22 in Taiwan.
Two patients in Hong Kong, five in Macao and two in Taiwan had been discharged from hospital after recovery.
The number of new coronavirus infections fell below 2,000 on Tuesday for the first time since January, although global experts warn it is still too early to say the outbreak is being contained.