Turkey
Over 200 acquitted in Turkish military coup case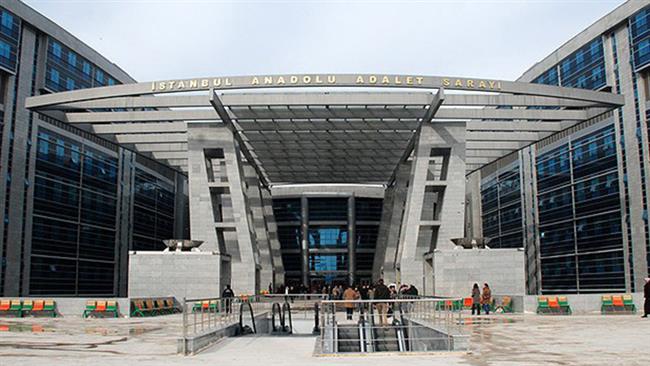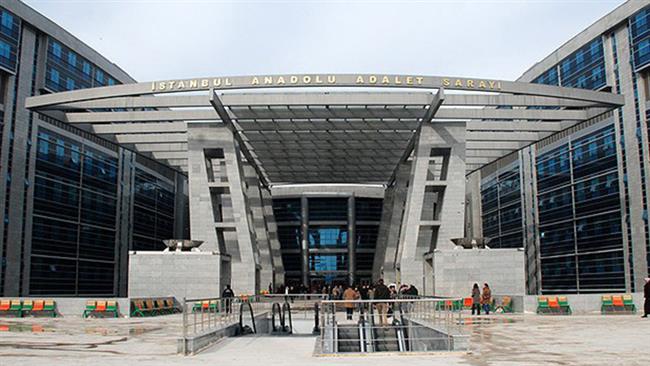 A high court in Turkey has dropped charges against over 200 people, including former senior military figures, over their alleged role in a coup plot against the ruling Justice and Development Party (AKP) and former Turkish Prime Minister and now President Recep Tayyip Erdogan.
On Tuesday evening, the Anadolu 4th High Criminal Court in Istanbul ordered the acquittal of 236 defendants on the grounds that their rights had been violated concerning "digital data collection and the defendants' testimonies," Turkey's state-run Anadolu news agency reported.
The Turkish Supreme Court had initially sentenced the defendants to between six and 20 years in prison in September 2012.
Turkey's Constitutional Court, however, overruled the verdicts in June 2014 on the grounds that their rights had been violated during investigations in the case. The court also ordered a retrial.
On June 19, 2014, all the accused were ordered released from prison, pending retrial.
Retired General Cetin Dogan, retired admirals Ozden Ornek and Bilgin Balanli, retired Colonel Dursun Cicek, and former Nationalist Movement Party (MHP) lawmaker Engin Alan were among the defendants acquitted.
Scores of people were accused of a failed attempt to bomb the parliament and overthrow Erdogan's government under the "Balyoz" (Sledgehammer) coup plot in 2003.
Turkey launched a campaign against the Balyoz suspects in February 2010. According to the plan, the military was to systematically foment chaos in the country through violent acts, among which allegedly were planned bomb attacks on the Fatih and Beyazit mosques in Istanbul.
Political analysts view the case as a major judicial blow to the Turkish military, a pro-secular establishment that has so far toppled four elected Turkish governments since 1960.