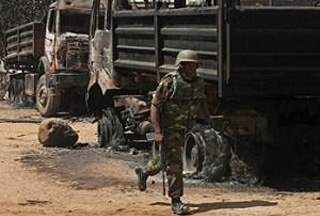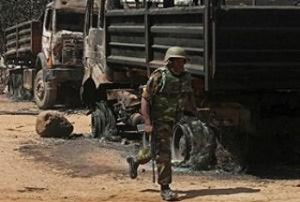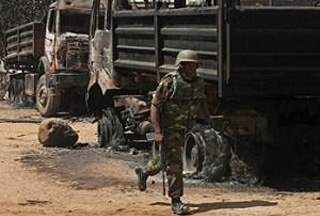 Over 200 people have been killed and several others injured in the latest round of violence in central Nigeria.
Witnesses say clashes broke out between pastoralists and villagers near the city of Jos before dawn on Sunday.
The pastoralists reportedly used machetes to attack the villagers.
Jos lies between the mainly Muslim north and the more Christian south.
The town of Jos has been a hotbed of religious violence in recent years.
In January, more than 550 Muslims, including many children, were killed in ethnic clashes near Jos.
Previous clashes killed at least 1,000 people in 2001, 700 people in 2004, and 200 people in 2008.