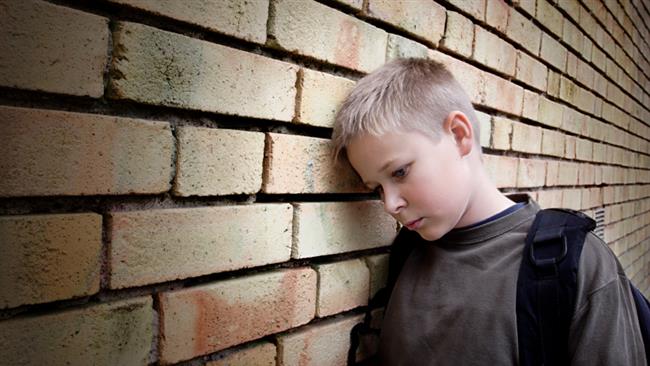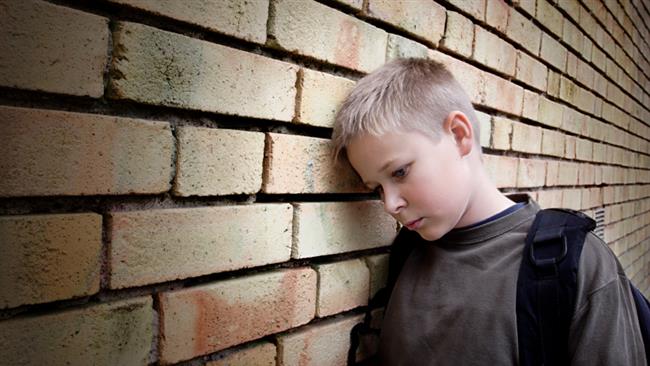 Over 200 children suffering from mental health problems have been imprisoned by the British police force over the last year, report says.
At least 202 individuals under the age of 18 were imprisoned–even though they did not pose a threat to the general public population, said a report published by the Independent on Sunday.
The sick children, some as young as 12 years old, were detained and imprisoned by police in accordance to the UK's mental health act.
Police are permitted to hold people for up to 72 hours if hospitals or psychiatric units are full, based on the section 136 of the Mental Health Act,
"Nothing could be more damaging to the mental health of a young person than to be left isolated, unprotected and feeling they have done wrong, when they are suffering from mental illness. They are afraid, sometimes they are handcuffed, they have no means of contacting people and they are put into a cell alongside people who may be drunk or violent," said the chief executive of the mental health charity SANE, Marjorie Wallace.
Out of the 43 police forces in England and Wales, 27 have reported detaining people under the age of 18 in the cells.
"We created this situation by making it much harder for young people to access mental health services when they are first experiencing problems. We really need to prevent young people from reaching this point of crisis in the first place," said Sarah Brennan from the charity Young Minds .